Last updated:
May 15, 2023
1 minutes read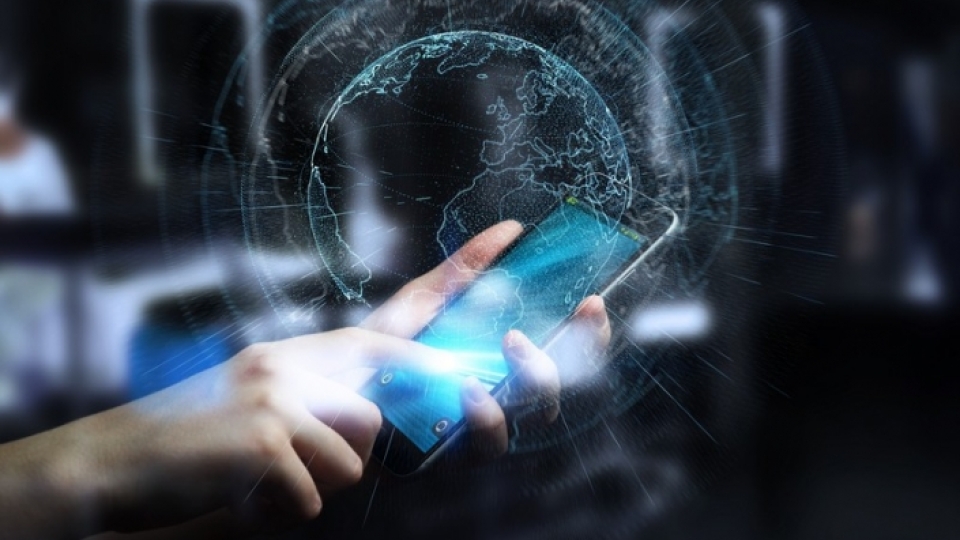 A recent study by Whitelane Research and PA Consulting reveals that organisations are increasingly relying on outsourcing due to a shortage of skilled staff.
In the UK, 63% of surveyed firms plan to outsource more or the same in the next two years, with a third expecting higher spending. 
Satisfaction rates with IT sourcing providers are high, with 64% of relationships being 'satisfied' or 'very satisfied'.
AWS leads in infrastructure cloud platforms with 80%, while Microsoft Office 365 dominates software cloud platforms with 85% adoption.
Manish Khandelwal, IT transformation expert at PA Consulting, said: "The outsourcing industry continues to thrive, and the industry players that are innovative, proactive and can translate the advancements in new technologies to deliver practical, tangible solutions at pace will have the opportunity to grow even stronger."