Submitted by John Garratt on August 14, 2018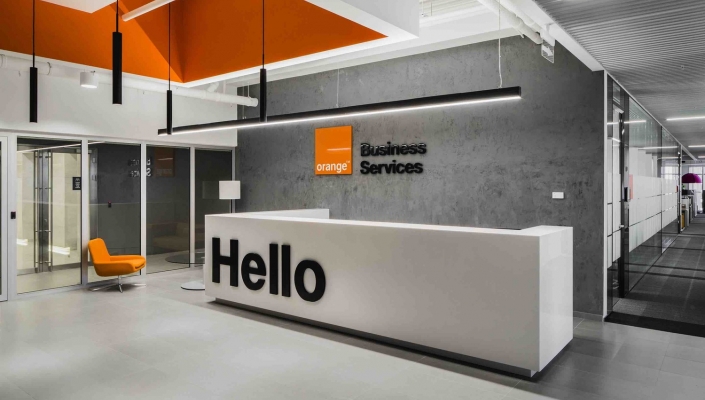 Orange has completed the previously announced 100% acquisition of Basefarm through its enterprise subsidiary Orange Business Services, following the approval of competition authorities.
Basefarm is a European player in cloud-based infrastructure and services, as well as the management of critical applications and data analysis. The company had revenues of over €100m in 2017 and Orange is acquiring the firm for an enterprise value of €350m.
It has a strong operational presence in several European countries, particularly in Norway, Sweden, the Netherlands, Austria and Germany, where its subsidiary The Unbelievable Machine Company supports AI and big data activity. This subsidiary's clients include Deutsche Post Direkt, BMW Group and the largest match-making agency in Germany Parship. Basefarm employs a total of 550.
"This acquisition will complement Orange Business Services' existing catalogue of offers and will reinforce its strategic position by bringing a new source of expertise and innovative technologies, particularly in data management, the management of critical applications, big data and multi-cloud services," said Orange.
With its existing team of 1,600 cloud computing experts, Orange Business Services says it is currently growing by around 15% to 20% each year on the global market in this sector.