Submitted by John Garratt on July 29, 2020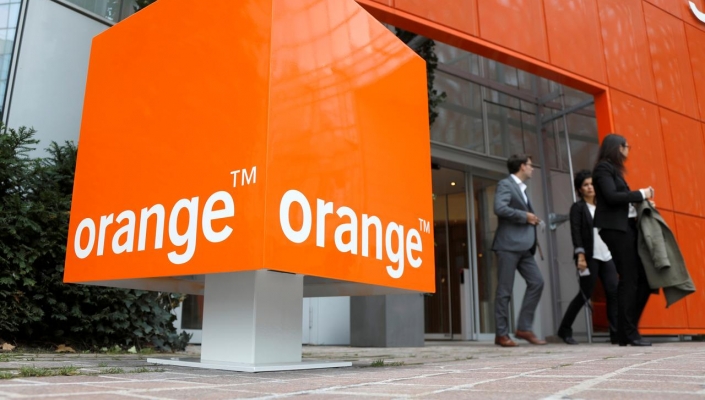 Orange and Google Cloud have struck an alliance to deliver new edge, cyber security and data analytics services to managed service providers and enterprises.
Google will provide its know-how in cloud technologies, analytics and artificial intelligence tools and Orange will contribute its multi-national network infrastructure. "The agreement signals a firm commitment to use AI and data to increase the pace of transformation across Orange's European footprint," says Orange.
To do this, Orange plans to build a next-generation data analytics and machine-learning platform with Google technologies. The partnership will benefit customers across Europe by bringing cloud-computing capabilities to the edge of the network, said Orange.
Orange and Google Cloud have also agreed to jointly create an Innovation Lab and a Center of Excellence to develop and tweak new services alongside partners. Google recently said it would be establishing its first direct cloud capacity in France during "early 2022" through data centre colocation agreements in the Paris region. The company already has European cloud regions in Belgium, Finland, Germany, the Netherlands, Switzerland and the UK.
Stéphane Richard, chairman and CEO of Orange, said: "Google is eager to invest in Europe, and especially in France, to develop new data centres. This is the perfect time to work on new services and opportunities in French and European markets."
Sundar Pichai, CEO of Google and holding company Alphabet, said: "The strength of Orange's network, combined with Google Cloud's platform, will help pave the way for new advanced cloud and edge computing services for Europe."
Last month, Google said it would invest up to $2bn in establishing a new cloud region in Poland, to make it easier for managed service providers and enterprises to access its cloud-based services. Also last month, Google said it would be launching a new cloud region in Spain through a partnership with Telefónica. It will be based in the Madrid region and will use three data centres controlled by Telefónica.