Submitted by Antony Savvas on September 13, 2022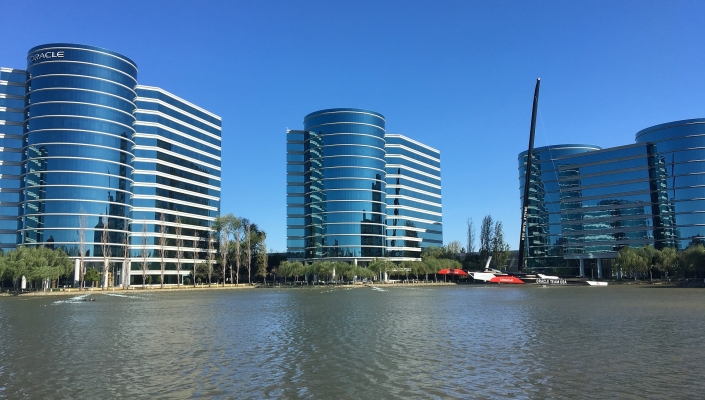 Oracle has posted a solid set of sales results for its first quarter ended 31 August, with total turnover jumping 18% year-over-over, although profits were down.
Total group sales were $11.4 billion. Cloud services and license support revenues were up 14% to $8.4 billion, and cloud license and on-premise license revenues were up 11% to $904m.
The total group performance was helped by recent health technology services acquisition Cerner, which contributed $1.4 billion to sales.
Despite the sales growth though, Q1 GAAP operating income was $2.6 billion, down 23% in USD and down 17% in constant currency. GAAP operating margin was 23%, and GAAP net income was $1.5 billion – down 37%. Q1 GAAP earnings per share was $0.56.
Oracle said the strengthening of the US dollar compared to foreign currencies had a "significant impact" on results in the quarter. Without the impact of the US dollar strengthening Oracle's reported Q1 GAAP earnings per share would have been 8 cents higher, it said.
"In Q1, total revenue grew 23% in constant currency beating guidance by $200 million," said Oracle CEO Safra Catz. "Even without Cerner, our total revenue grew 8% in constant currency driven by Oracle's rapidly growing applications and infrastructure cloud businesses. These two cloud businesses now account for more than 30% of our total revenue.
"As our cloud businesses become a large and larger percentage of our overall business, we expect our constant currency organic revenue growth rate to hit double-digits, with a corresponding increase in earnings per share."