Submitted by John Garratt on December 18, 2018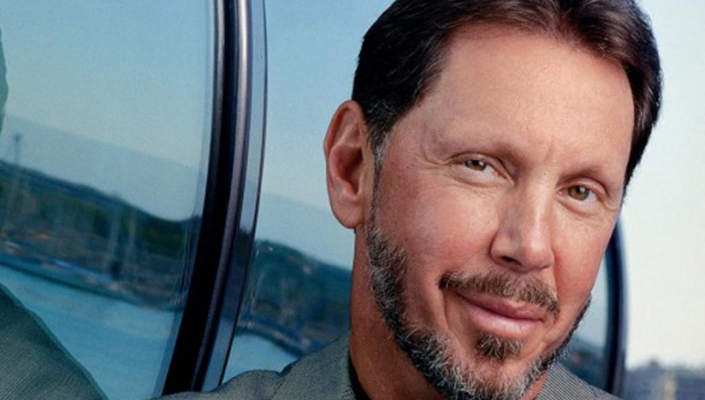 Oracle has reported stagnant year-on-year total revenues for the second quarter at $9.6bn, although they were up 2% in constant currency. Oracle's much studied cloud revenues are still pretty opaque though, as they are combined with other business activities on the balance sheet.
The firm said "total cloud services and license support plus cloud license and on-premise license revenues" were up 1% to $7.9bn.
The only further breakdown given is that cloud services and license support revenues were $6.6bn (a 3% rise), while cloud license and on-premise license revenues were $1.2bn (a 9% decline).
Total GAAP operating income was up 2% to $3.1bn and the GAAP operating margin was 32% - which is relatively good. GAAP net income was up 5% to $2.3bn. GAAP earnings per share was up 18% to $0.61.
"Oracle's two cloud ERP businesses, Fusion ERP and NetSuite ERP, delivered a combined revenue growth rate of 32% in Q2," said Oracle CEO Mark Hurd. "With nearly 6,000 Fusion ERP customers and over 16,000 NetSuite ERP customers, Oracle is the clear leader in cloud ERP."
He added: "ERP has always been the largest segment of the enterprise applications business, so we have lots of room to grow as customers migrate from their traditional on-premise ERP to the Oracle Fusion ERP Cloud."
In the context that Oracle has around 430,000 global customers though, it is clear that Oracle's main business is still very much in databases. The key to substantial overall growth for the company remains in converting these predominantly traditional database licenses to cloud ones.
Larry Ellison (pictured), Oracle CTO used the analyst briefing as a chance to hit out at Amazon: 
Talking about Gartner analysis of the database market which puts Oracle top he said: "....ridiculously distant is Amazon who is making all the noise. We think we have -- we have a huge technology leadership in database over Amazon. And by the way, Amazon Aurora is just my sequel Open Source, and Amazon Redshift is also just a borrowed Open Source system. These are very old systems that Amazon took Open Source databases and gave them an Amazon name and put them on the Amazon Cloud."
"Now the beauty of what Amazon did is they put them on the Amazon cloud and they made them available on the cloud. They did that long before we made the Oracle database available on the cloud. But in terms of technology, there is no way that someone can move from an Oracle database to an Amazon database. It's just incredibly expensive and complicated and you've got to be willing to give up tons of reliability, tons of security, tons of performance to go ahead and do it. But we have a huge technology advantage."
"The problem is we have to deliver that autonomous database on first-class cloud infrastructure to be successful in the cloud business. We need more than just a great database. We have the best database but we also need first-class infrastructure to run that database on."