Submitted by Islam Soliman on May 5, 2022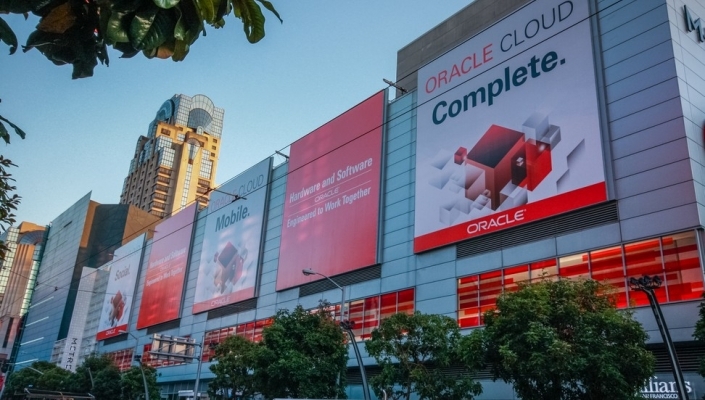 Oracle NetSuite has unveiled a new talent development initiative for NetSuite channel partners, which it says offers accelerated training programmes to new graduates or career change candidates.
The SuiteLife Campus initiative improves students' career trajectories within the NetSuite ecosystem while helping the firm's partners reduce costs and realise faster ROI on new hires. 
"Eide Bailly is leveraging NetSuite's SuiteLife Campus initiative to optimise the onboarding and training for hires without experience in NetSuite," said Shaylee Olson, director of NetSuite implementation delivery at Eide Bailly. "We expect it to be an effective tool in growing our hiring pipeline, and in developing a consultant that embodies the Eide Bailly standards."
Intended for recent graduates or career re-entrants with under two years of experience, the six-week instructor-led course teaches students consulting skills, business knowledge, product knowledge and expertise in SuiteSuccess methodologies. 
The initiative builds off NetSuite's SuiteLife partner enablement programme as well as NetSuite's own internal campus associate curriculum, which Oracle says has developed thousands of associate consultants worldwide.
Oracle said SuiteLife Campus class sessions are now available in North America and Europe, with plans to extend the initiative to other regions in the coming year.