Submitted by John Garratt on November 14, 2018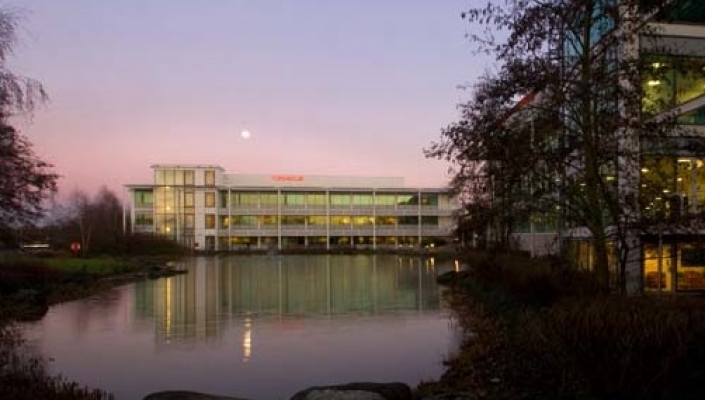 Oracle is to expand its global AI development hub in the UK, pledging to double its artificial intelligence team in Reading as part of a new investment in the UK.
The company aims to take advantage of the strong local talent pool to hire highly skilled data scientists and architects.
"Our expansion in the UK reflects the region's strong technology talent," said Oracle CEO Safra Catz. "The global AI development hub in Reading accelerates innovation and helps customers take advantage of these critical emerging technologies by making them pervasive throughout our cloud offerings."
Embedded across Oracle's suite of cloud applications, AI is helping customers compete more effectively, solve their most complex problems, and drive business transformation, it says.
For example, Oracle AI technology is being used to by the National Health Service (NHS) England to identify nearly £600m of savings, and in a pioneering project to conserve declining global honey bee populations.
In addition to the expansion in Reading, Oracle will continue to invest annually to support emerging UK technology companies as part of its Oracle Global Startup Ecosystem Program.