Submitted by Antony Savvas on December 13, 2022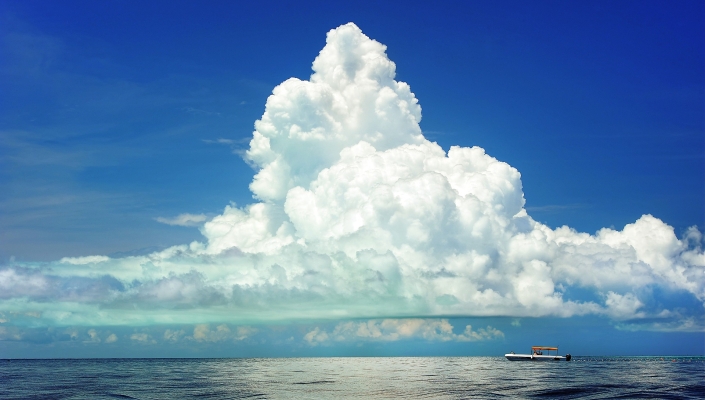 Oracle has reported big growth for its second quarter, with sales up 18% to $12.3 billion for the three months ended 30 November.
Cloud services and license support revenues were up 14% to $8.6 billion.
Cloud license and on-premise license revenues were up 16% to $1.4 billion.
For the second quarter, the acquired Cerner health services and technology business contributed $1.5 billion to total revenues.
The Q2 GAAP operating income was $3.1 billion, with a profit margin of 25%.
The GAAP net income was $1.7 billion. In the second quarter last year, the company made both an operating loss and a net loss.
Oracle CEO Safra Catz said: "That strong overall revenue growth was powered by our infrastructure and applications cloud businesses. Each and every one of our strategic businesses delivered solid revenue growth in the quarter."