Submitted by John Garratt on May 22, 2018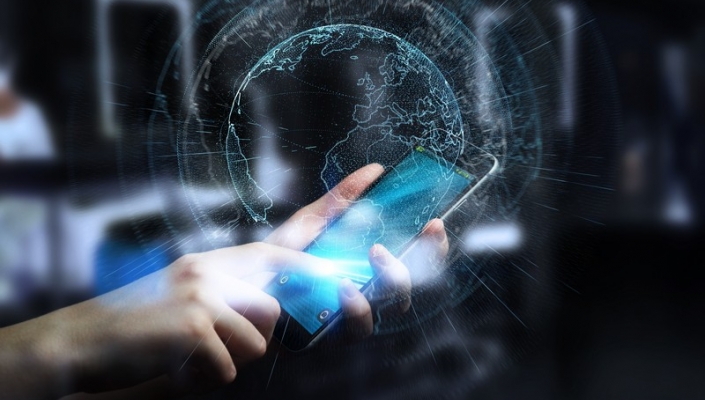 Distributor Nuvias and networking vendor Nokia say they are ready to help town and city councils move quickly to install and deploy Wi-Fi in the early stages of an EC programme,Councils still have the opportunity to benefit from the European Commission-sponsored WiFi4EU funding programme, which is designed to give local authorities the chance to access EU financing to build free public wireless internet hotspots, they say, taking advantage of grants worth up to €15000, well in advance of Brexit. Nuvias will work through its channel partner customers who are Nokia-authorised.
Local authorities can register on the WiFi4EU portal and apply for the grant or voucher. Applicants will be selected on a first-come, first-serve basis, so time is of the essence.
"Despite uncertainty over BREXIT, the UK is still eligible to participate, but time is running out. Connectivity stakes are high in today's digital age, so UK councils are strongly encouraged to participate by registering today", recommends Rob Clark, Director, Technologies & Solutions Development at Nuvias. As of 25th April, 2018, some 74 UK municipalities had already registered.