Submitted by Antony Savvas on January 17, 2022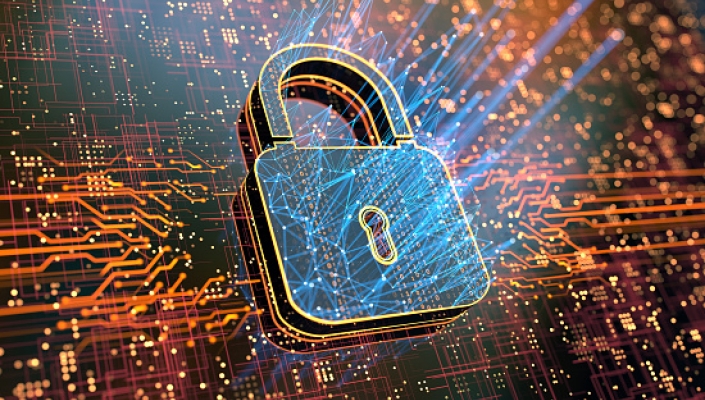 Nuvias Group has been made a Benelux region distributor for Absolute Software, the zero trust network access (ZTNA) vendor.
Nuvias will handle NetMotion and VPN products from Absolute, and the supplier has become a member of the Nuvias Frontier channel programme, for emerging vendors and their innovative technologies.
NetMotion was acquired by Absolute last year, expanding its line-up of secure remote access tools, that are offered on-premise or as a cloud-hosted SaaS solution. NetMotion fits into organisations' secure access service edge (SASE) framework roadmaps.
Analyst house Gartner estimates that by 2025, at least 60% of enterprises will have explicit strategies and timelines for SASE adoption, encompassing user, branch and edge access, up from 10% in 2020.
This represents a considerable growth opportunity for channel partners, who can become instrumental in facilitating new workflows accelerated by the pandemic.
"Nuvias has a proven track record in Europe, making them an ideal distributor to help drive our expansion plans," said Erik Helms, vice president of international sales at Absolute. "Their ability to lead us to the right channel partners and provide specialised pre-sales, lead generation and marketing services will make them an invaluable part of our success."
Nuvias was already distributing the Absolute portfolio in the UK, and Absolute said it was now in the frame for extending its deal to the DACH region too.
David Harvey, VP of vendor alliances at Nuvias, said: "Absolute's resilient ZTNA and enterprise VPN line-up shakes up the market with exciting new options for the European channel that meet today's very real business needs, from remote working to cyber security. We are looking forward to offering these products to our Benelux partners, supported by our expert services."
Earlier this month, Nuvias Group subsidiary Nuvias UC acquired unified communications distributor Alliance Technologies in Germany, which will expand its communications services reach across the DACH region.