Submitted by Antony Savvas on May 26, 2021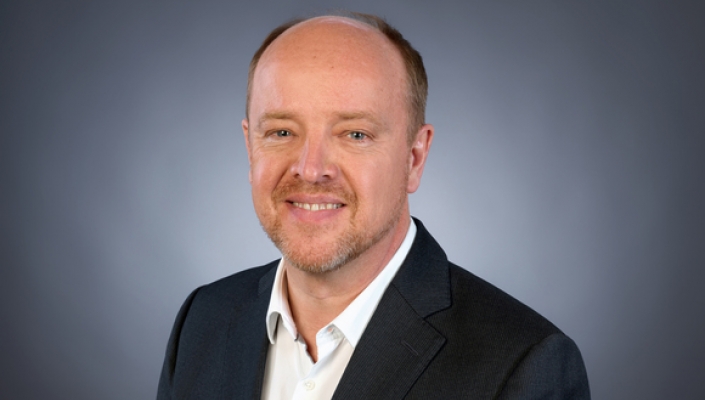 Pan-European distributor Nuvias Group has acquired Cloud Distribution, the UK player specialising in cloud-first security, networking and SaaS products and services.
The acquisition, for an undisclosed sum, will improve Nuvias' capture of key early market entrants in niche technologies, said the distributor.
The acquired £25m-turnover Newbury, Berkshire-based company will now be branded as "Cloud Distribution, a Nuvias company".
Members of the Nuvias executive team will join Cloud Distribution's board, but Cloud Distribution will continue to be managed by its existing management.
Cloud Distribution vendors include Acronis, Altaro, Arista Networks, Extreme Networks, Link11, Cynet, Exinda, Lookout, Orpheus Pcysys, Peplink, Pulse Secure, SilverFort and Vectra Networks.
Simon England (pictured), CEO of the Nuvias Group, said: "Cloud Distribution's specialisms and highly skilled staff are invaluable assets to further accelerate our joint, continued success.
"Nuvias gains a focused early engagement specialist, extending the group's ability to operate earlier in the technology lifecycle - driving opportunities with emerging and new technology providers."
Greg Harris, CEO at Cloud Distribution, added: "Joining forces with the Nuvias Group provides a significant acceleration platform for what Cloud Distribution does best, as we become part of a leading European growth focused VAD with scalable services propositions."
Last year, Nuvias UC, the unified comms practice of the Nuvias Group, sealed a European distribution partnership with Zoom, which comes with Master Agent status. Zoom was the first vendor within a new master agency business model for Nuvias UC, with channel partners acting as sub-agents on a referral basis rather than a direct resale model.
Also last year, Cloud Distribution promoted Lex Moon to the newly created role of partner growth director, with the board level role aiming to net new business growth for the firm's partners and vendors.