Submitted by Antony Savvas on August 4, 2022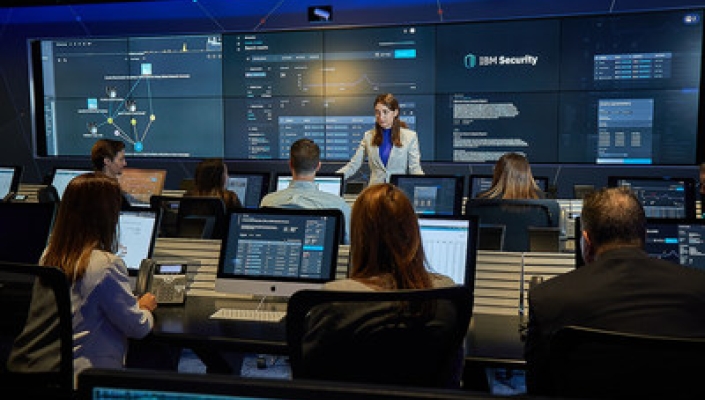 Nuvias has added the SimSpace cyber risk management platform to its UK distribution portfolio.
The SimSpace platform supports product assessments, real-world attack simulations and individual and team readiness training.
It enables IT teams to conduct "live-fire" events and advanced persistent threat (APT) simulations to enhance their team competency and adjust their security posture, to better face evolving threats.
Additionally, SimSpace delivers over 700 hours of "graduate-level" cyber security training to "help fill skill gaps". "As a result, organisations can better position themselves to meet operational goals, drive revenue growth and stay competitive and compliant," says the vendor.
Lee Driscoll, MD for UK and Ireland at the Nuvias Group, said: "SimSpace, chosen by top organisations across the financial and governmental sectors globally, complements our existing cyber security portfolio by adding a highly innovative approach to cyber defence in an era of heightened and increasing risk.
"With the current shortage of technical specialist personnel, an intelligent, automated platform is an attractive option for many businesses."
Alex Hollingworth, senior director for EMEA consultancy sales at SimSpace, added: "The UK market presents a considerable opportunity for SimSpace and Nuvias' impressive network. We're 100% committed to the channel-first, partner-led model."
Last month, Nuvias rival Infinigate Group said it was set to create a pan-European distribution powerhouse, with €1.4bn in revenues, through acquiring Nuvias Group's networking and security business.