Submitted by John Garratt on July 10, 2019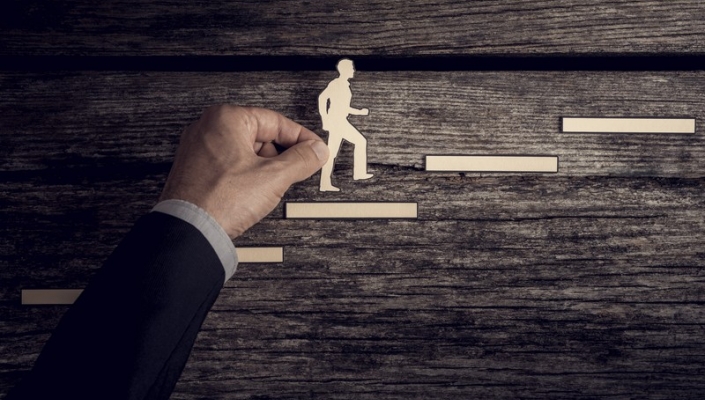 Nutanix has named Sammy Zoghlami as Senior Vice President of Sales for the EMEA region. Having previously held the role of sales lead for the company's operations in Southern Europe, he will take responsibility for all aspects of Nutanix sales, as well as the company's partnerships, alliances and channel activities in region.
Sammy Zoghlami joined Nutanix in April 2013 as country manager in France, taking on responsibility for southern Europe in 2015. Prior to joining the company, he held sales and business development roles at Cisco and Computacenter in the UK and France. He holds a BA in Business Administration from the University of Hull in the United Kingdom.
"Over the last six years I've been at Nutanix, I've seen the company evolve dramatically, and nowhere more so than in the European, Middle East and African theaters," he said, commenting on his appointment. "I am absolutely thrilled to be given the opportunity to build on my experience overseeing markets as diverse as France, Iberia, Italy, Switzerland and North and West Africa and add territories of both proven viability and exciting new potential for Nutanix. We have such a unique value proposition at this company, accelerating digital transformation and business initiatives at customers."