Last updated:
January 8, 2019
2 minutes read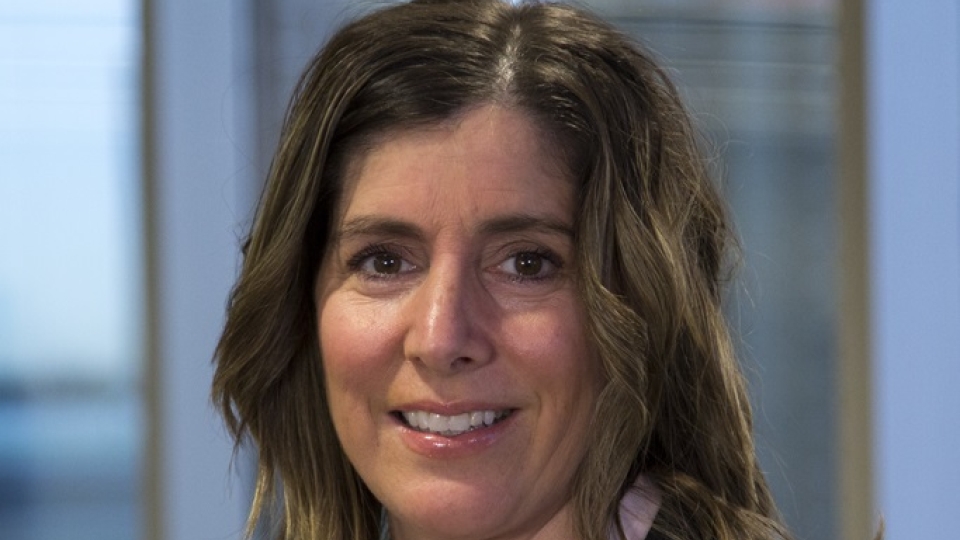 Audio visual and conference solutions vendor Nureva has appointed Susan Jickling as its international channel head, after making her director of international sales. The Canadian company has also appointed Adrian Doughty as its director of North American sales.
"The creation of these two roles reflects the company's growing profile in the global visual collaboration and audio conferencing markets and the sales opportunity this represents," said the firm.
Jickling has 25 years of experience in sales and channel management, and "brings the key experience and perspective that Nureva needs to drive strong growth and expand market penetration globally", said Nureva.
She has previously held senior roles at SMART Technologies, Panasonic, LG Electronics and latterly at Hitachi ID Systems, where she was a VP of channel sales. Jickling said: "I'm very excited for the opportunity to work with the channel to drive new revenue." Nancy Knowlton, Nureva CEO, added: "Susan has already gotten deep into Nureva products, the market and selling proposition, and she is well positioned to work with the channel to drive business success."
Nureva's Span visual collaboration system and its HDL300 audio conferencing platform are aimed at both the education and business markets.
The Nureva Span ideation system and Span classroom collaboration offering combine panoramic projector systems with cloud-based services and personal apps to enable active collaboration. The systems use a software-as-a-service (SaaS) model, enabling participants to create their input on personal devices.