Submitted by Islam Soliman on October 10, 2022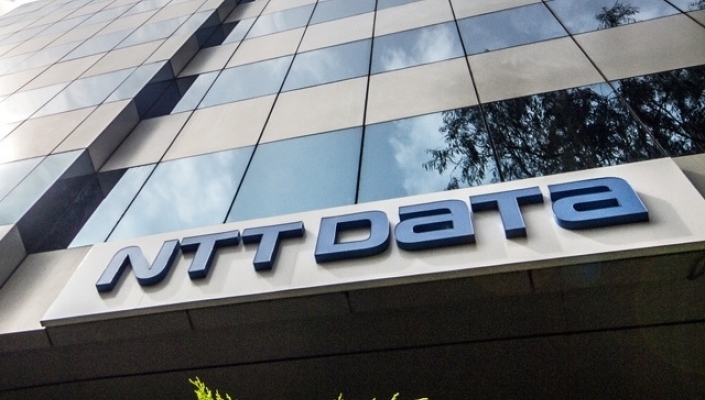 NTT and NTT Data have finalised the creation of an IT services "powerhouse" with a total revenue of approximately $30bn.
The two companies have launched NTT DATA, Inc. in a bid to accelerate clients' IT modernisation and digital transformations.
The group claims NTT DATA, Inc. represents an "unmatched" range of business and technology consulting, industry solutions, application and digital services, edge-to-cloud infrastructure, BPO, systems integration, and global data centres. 
It will be headed by Kazuhiro Nishihata, who has over 25 years of experience leading international businesses.
Nishihata said: "This new beginning enables us to accelerate growth outside of Japan. Together we will connect people and technology to create a more sustainable future. We will continue to focus on clients and people first as we transform our company to deliver a full stack of innovative services."