Submitted by Antony Savvas on July 9, 2021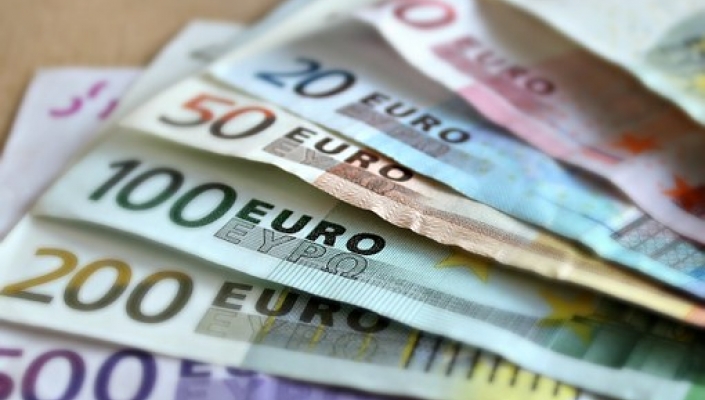 NTR Beteiligungs has acquired köditz-datensysteme to expand its business software services offering in Germany.
NTR operates in Germany, Austria, Switzerland, Poland and the Czech Republic. Köditz-datensysteme is based in Hanover and specialises in ERP solutions from Sage and DMS products from DocuWare.
The acquired firm has a turnover of €2.5m and a staff count of 20. Within the NTR Group, it is intended that köditz-datensysteme will work closely with subsidiary Datatronic based in Worms going forward, as the portfolios of both companies complement each other.
The previous köditz-datensysteme shareholders Stephan Pahlitzsch, Jens Brüggemann and Volker Lehmann will continue to work at the firm in the Sage operation.
Pascal Bühler, CEO of Datatronic, said: "We are looking forward to the cooperation with köditz-datensysteme - the customer benefit lies particularly in the significantly expanded portfolio that we can now offer from the Hanover location."
The NTR Group has 13 subsidiaries, has over 8,000 customers and employs 500 across 26 locations. The value of the acquisition has not been disclosed.