Submitted by John Garratt on December 9, 2019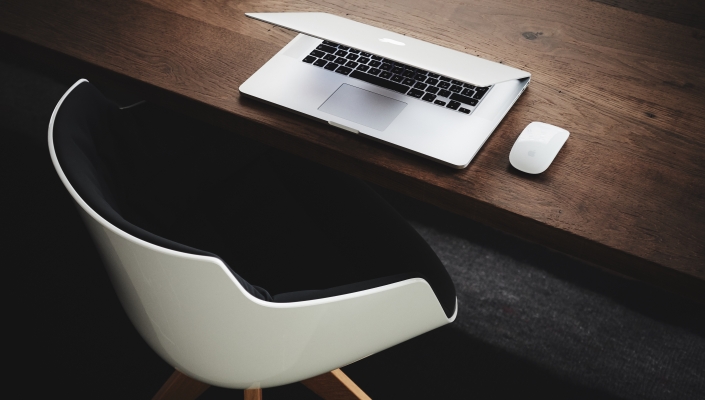 Distributor Northamber PLC has announced that Chair David Phillips died on Wednesday following a short illness.
Acting Chair Geoff Walters said: "We were extremely saddened to learn of the passing of David. Everyone at the company acknowledges the significant contribution David made to the development and leadership of the company since he founded Northamber in 1980. Our thoughts are with David's family at this difficult time."