Last updated:
June 6, 2022
2 minutes read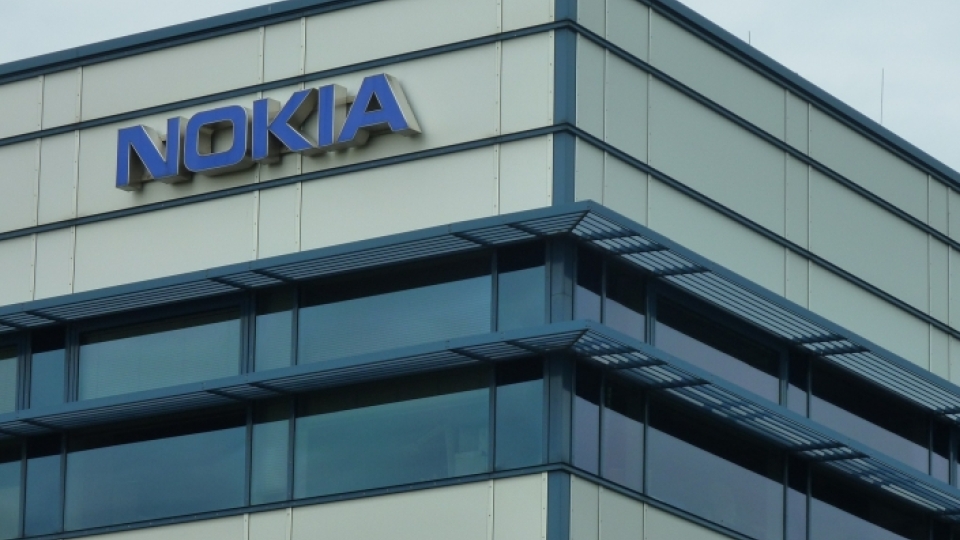 Finnish telecoms vendor Nokia has announced an alliance with Docomo and NTT to jointly define and develop key technologies towards 6G.
The collaboration will see the pair implement AI native air interface and sub-THz as initial proofs-of-concept.
According to Naoki Tani, executive vice president and chief technology officer at Docomo, the firm has been collaborating with Nokia since 2014 to accelerate the experimental trials for 5G wireless technology and promote the creation of new use cases. 
"We are excited to work with Nokia to realize the 6G concept," he said. "Docomo and NTT will now start the experimental trials of two 6G proofs-of-concepts for high-rate transmission in the sub-THz band and AI native air interface, and contribute to 6G commercialisation with vertical industry partners."
Peter Vetter, President Bell Labs Core Research, Nokia, added: "We envision that 6G will unify the human experience across the digital, physical and human worlds. Nokia is very honored to engage in this collaboration with Docomo and NTT, as global leading operators that are always among the first to bring new generations to the market. We look forward to working together and validating key concepts and key technologies to realise the 6G vision."
The partners plan to set up environments for experiments and demonstrations at Docomo and NTT sites in Japan, and at Nokia's in Stuttgart, Germany, and to begin the desired tests and measurements this year.