Submitted by Islam Soliman on July 7, 2022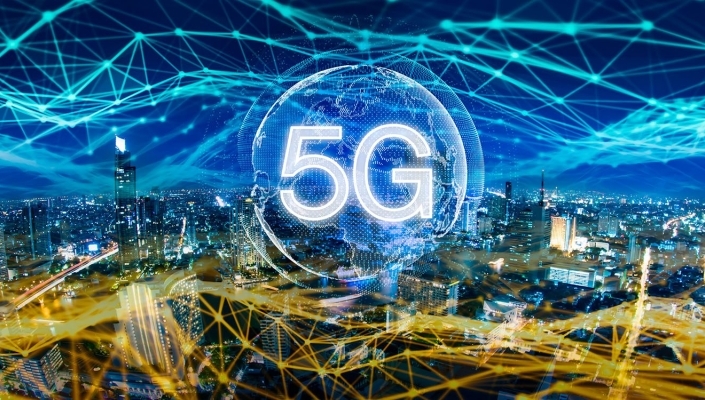 Nokia has begun a five-year collaboration with Norwegian operator Ice, which will see the Finnish telecoms vendor 'upgrade and expand' its 5G radio network infrastructure nationwide.
Nokia will offer solutions from its AirScale portfolio including SingleRAN, AirScale base stations and high-capacity 5G MIMO antennas to support different spectrum bands.
"We have already made great progress with the deployment of 5G services across the country and this new deal will extend coverage to new areas while improving the coverage and performance of the existing footprint," said Tommi Uitto, President of Mobile Networks at Nokia.
Up to 3,200 base stations will be modernised, and an additional 3,900 new base stations will be deployed, enhancing Ice's 5G coverage and performance across dense-urban and wide-area locales, according to Nokia. 
Eivind Helgaker, CEO of Ice, added: "Nokia's technology gives us the flexibility to utilize our spectrum assets to their full capacity and enables us to compete more strongly in the Norwegian telecommunications market."