Submitted by Islam Soliman on February 21, 2022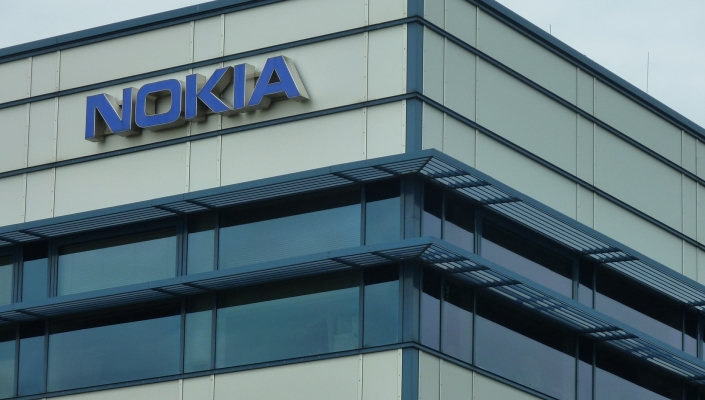 Finnish telecoms vendor Nokia has announced two new software as a service (SaaS) offerings for communication service providers (CSPs) and enterprises: iSIM Secure Connect and Nokia AVA Network Data Analytics Function. 
Designed for security, analytics and monetisation, the new service follows Nokia's recent venture into SaaS to help CSPs and enterprises create value from their services by moving to an agile, subscription-based model.
"Adopting Nokia AVA NWDAF and iSIM Secure Connect through the SaaS model will greatly improve the time-to-value that CSPs and enterprises can realise by having on-demand access to services," said Raghav Sahgal, president of cloud and network services at Nokia. "These latest Nokia SaaS services strengthen our leadership position in helping our customers change the very foundation of how our industry does business."
Nokia's iSIM Secure Connect, which will be available later this quarter via a SaaS delivery model, enables CSPs and enterprises to securely manage machine-to-machine and consumer device subscriptions for eSIM- and iSIM-enabled devices. 
Nokia's second solution strengthens its AVA offering with new SaaS capabilities. Nokia AVA NWDAF enhances network operations with AI/ML-driven closed-loop automation, improves customer experience, and drives new sources of revenue. It's scheduled to launch as SaaS later this year, and will still be offered to customers in other deployment models.
In addition to the two new SaaS offerings, the firm said it plans to introduce other new SaaS services in the areas of core, digital operations, monetisation and private wireless later this year and into 2023.