Submitted by John Garratt on March 26, 2019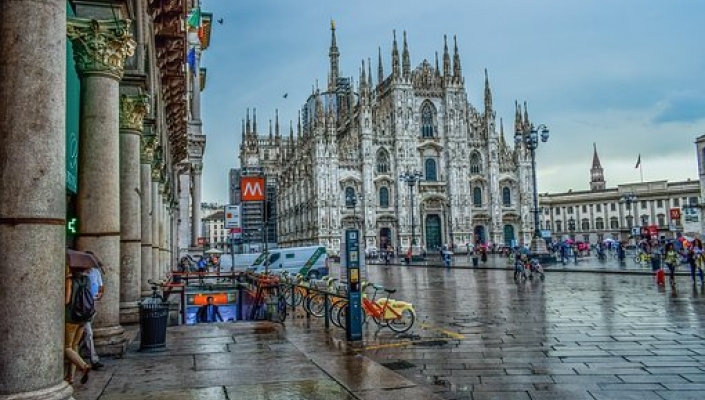 Pan-European cloud PBX provider NFON has entered the Italian market by opening an office in Milan and appointing a regional head. Italy is the fourteenth country in which the Munich, Germany-headquartered NFON Group is now active.
"We are proud to be able to offer our cloud services in Italy with immediate effect", said Hans Szymanski, chief executive officer and chief financial officer of NFON AG. "Italy, with around 22 million employees, is one of Europe's key markets for transformation and digitisation, alongside the UK, Spain, France and Germany. We will use this potential for our cloud telephony solutions."
Marco Pasculli, newly appointed managing director of NFON Italy, said: "Italy is positioning itself as a very cloud-friendly country that wants to be at the forefront of the digitisation process. NFON will be a major player in this process."
Pasculli previously held roles at Huawei's enterprise division, Nortel Networks, Avaya and, most recently, as vice president of the communications business engine at Alcatel-Lucent Enterprise. He heads a seven-strong Milan office.
Founded in 2007, NFON AG completed an IPO in 2018 through the Frankfurt Stock Exchange. It recently launched its core product Cloudya and completed the takeover of rival firm Deutsche Telefon Standard AG. Its Austrian business was also expanded earlier this year.