Last updated:
March 10, 2023
1 minutes read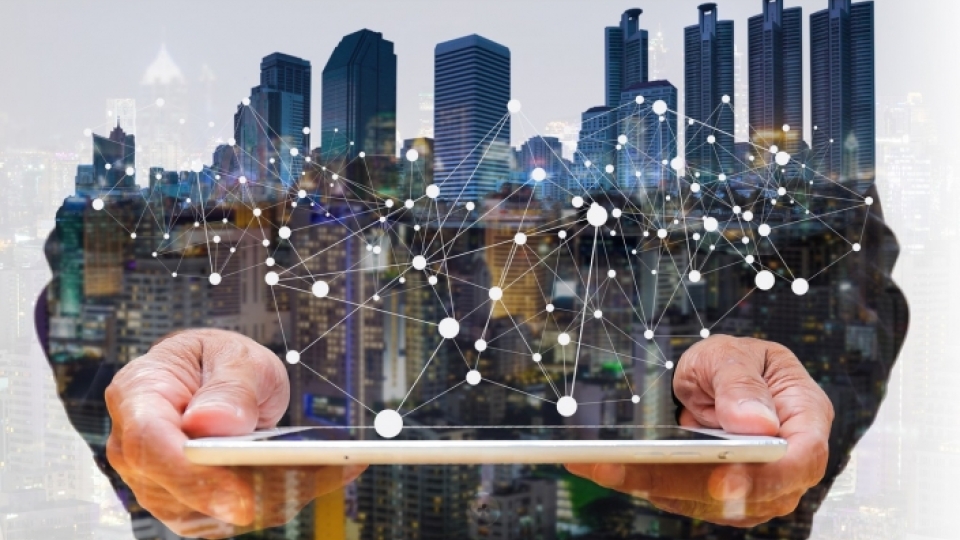 NFON AG has reported profitable growth due to its investments in broadening the group's range of products despite economic challenges.
In its 2022 financial year results NFON AG reported a total revenue of €80.8m, up from €75.9m from the prior year, representing a high share of 91.1% recurring revenues in total revenue.
The pan-European cloud PBX specalist also saw a rise in seat numbers from 587,067 to 634,288, a growth of 8.0% compared to the previous year.
Dr. Klaus von Rottkay, CEO of NFON, said: "Despite economic uncertainties and a clear reluctance to invest on the part of companies, we increased our revenue in 2022 and continuously increased the number of extensions installed at customers' premises."
The company predicts further growth and marked improvement in 2023.
Rottkay added: "With a clearly defined product roadmap, a focus on high-growth markets and a solid foundation of partners and customers, we intend to continue to grow and achieve significantly positive adjusted EBITDA in 2023."