Submitted by John Garratt on September 9, 2019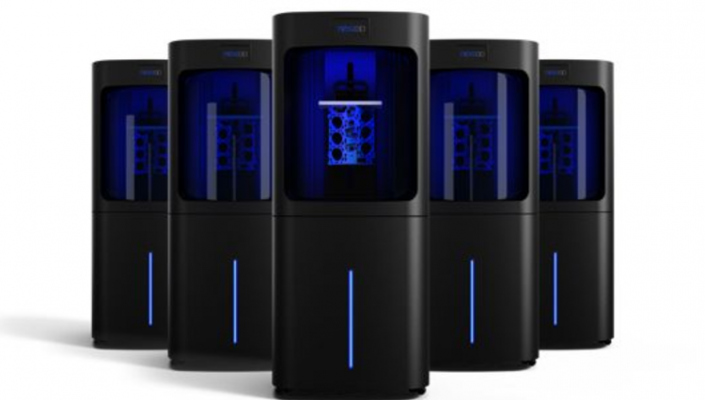 3D printer vendor Nexa3D has signed a distribution agreement with SIU System covering Russia and the Commonwealth of Independent States.
SIU System works with state-owned and private enterprises to deliver integrated 3D printing solutions, consulting services and training. Its partner platform spans more than 100 3D printers in situ with post-processing solutions laboratories and research equipment in Russia, Europe and Asia.
It focuses on market segments including automotive, aerospace, healthcare, dentistry, jewellery, energy, oil and gas and education.
"The Russian market is upgrading its capabilities with integrated solutions based on additive manufacturing and Industry 4.0 capabilities," said SIU System CEO Ashkhen Ovsepyan. "Nexa3D printers' speed, precision and automation bolsters our mission: to help government and private enterprises become technological leaders and reach their organisational goals."
"We welcome the opportunity to work with SIU to provide their customers with 3D printers that will convert current 3D printing speeds from dial-up internet to broadband-like productivity and break speed, size and cost barriers," said Avi Reichental, executive chairman and CEO of US-headquartered Nexa3D.
"Entering Russia represents a tremendous opportunity for Nexa3D, and SIU's extensive 3D printer experience and coverage is making a significant difference in achieving results within this important market place."