Last updated:
February 15, 2023
1 minutes read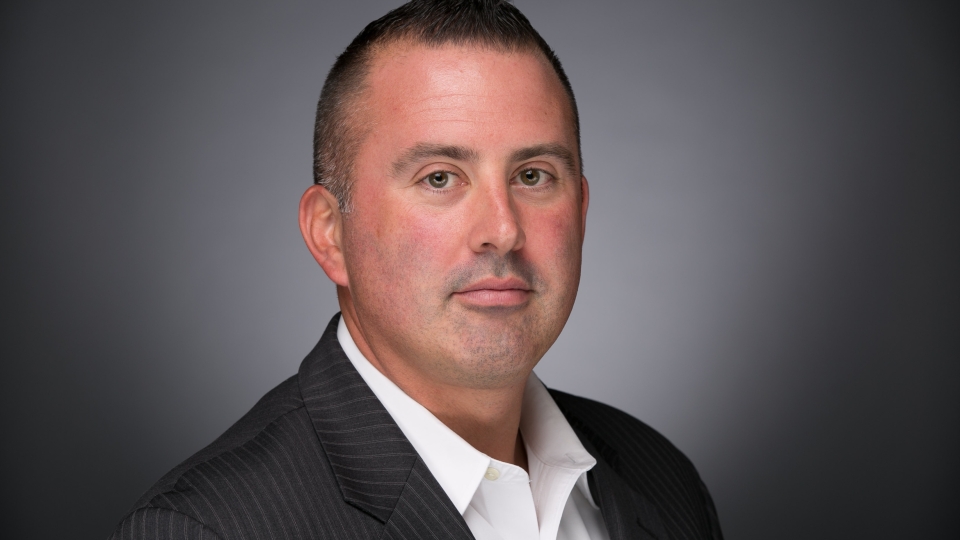 Proofpoint has unveiled a new partner programme to drive sales, enhance customer relationships, and bolster additional revenue streams for partners. 
Proofpoint Element now gives the channel access to enhanced sales and marketing development resources, benefits, incentives, training support and two different tiers - 'Core' and 'Elite'.
The tiered scheme offers all Proofpoint channel ecosystem partners the ability to differentiate their services to match market needs.
Joe Sykora (pictured), SVP, Global Channel and Partner Sales, Proofpoint, said: "We built Proofpoint Element from the ground up based on extensive feedback from our channel partners. 
"We're bolstering our investment in the people, platforms, and tools that strengthen our partners' overall position and market opportunity."