Submitted by John Garratt on February 25, 2021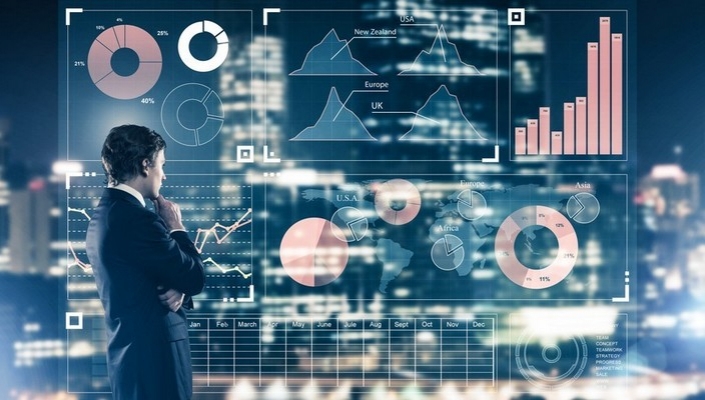 This year's graduates will be entering a job market more uncertain than any have seen in years. For those moving into technical roles such as programming, coding or analytics, this could be daunting given the lack of physical environment sharing. Organisations should, therefore, ensure onboarding processes are adapted to match the unique challenges of these job positions – one such challenge being continued home working, says STX Next, a large European software house specialising in Python development. This follows a report earlier this week where Google specialist CTS talked about the issues of team building in a virtual office
STX Next has just resumed its 'Python Has Power' workshops. They are now back in 2021, albeit in a remote form. This series of workshops used to be STX's bread-and-butter for employer branding and filling the recruitment pipeline. For graduates, it was an opportunity to learn for free from what it claims is the largest Python software house in Europe.
For people joining STX Next who don't have a lot of experience yet, the more senior developers hold internal "crash courses" to help the juniors get up to speed, with the aim of having them work independently on billable projects as soon as possible, it tells IT Europa.
Maciej Dziergwa, CEO of STX Next, said: "Most companies have done an excellent job of switching to remote working and keeping the business going. That said, the onboarding of graduate staff at a time like this is tough when new employees can't meet their colleagues face to face.
"In many respects, this is even more pronounced in technical roles such as programming or coding, where much of a graduate employee's early learning takes place in the physical presence of more experienced colleagues. These staff guide new recruits through the nuances of the role, help them understand processes and management frameworks, and provide a combination of both formal and informal pastoral support.
"Overhauling this onboarding process is something HR and business leaders need to think much more about in the coming months. Has the organisation done enough to replicate procedures as best as possible in a remote environment? Are there solid plans to reopen offices when it's safe to do so? Does every new starter have a personalised plan for their first three, six and 12 months within a role?
For Dziergwa, these key questions should be considered as a matter of urgency, before plans are made by IT leaders and HR departments to ensure graduate employees get the guidance they need.