Submitted by lawrence on October 24, 2013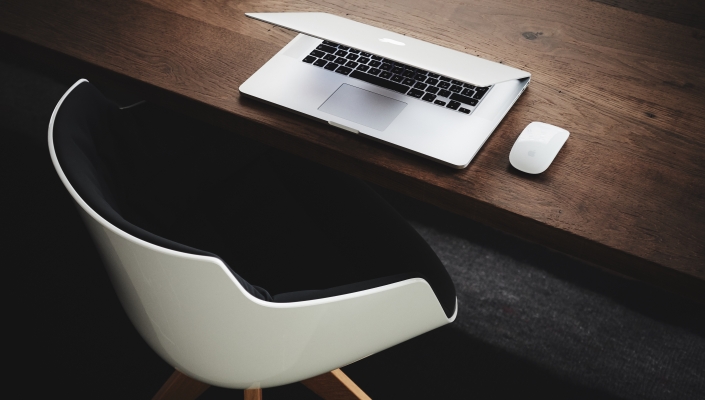 EMC sees a change in the developer/ISV model at this time. Global marketing boss Jeremy Burton says that there is now a new demand on specials skills.
"Apps have been off the shelf – packaged, with not much differentiation for the last 10-15 years. IT was seen as a cost centre, with innovation more or less outsourced, so application development was a body shop exercise. But now we are seeing a swing back to customer development and using advanced app development tools. I've seen this repeatedly as customers look for with new revenue streams, while IT is using a muscle that it has not used in a while." 
The opportunity is vast, he says. "A return to to mid-90s when IT was seen as differentiator and a growth driver."
His own department - marketing has changed. "It is easy to send email and put on a seminar, hardest is to look at the customer base and say 'maybe we need to send to do something new'. We now need people in marketing who can use analytics."
Until the organisations have made that change they can't really use the IT, particularly with "big data". This business change will drive better engagement with IT, but there is a shortage of people who know analytics, and that is a problem. "We need more of a relationship with colleges to produce people with the skills," he concludes.