Submitted by lawrence on December 3, 2013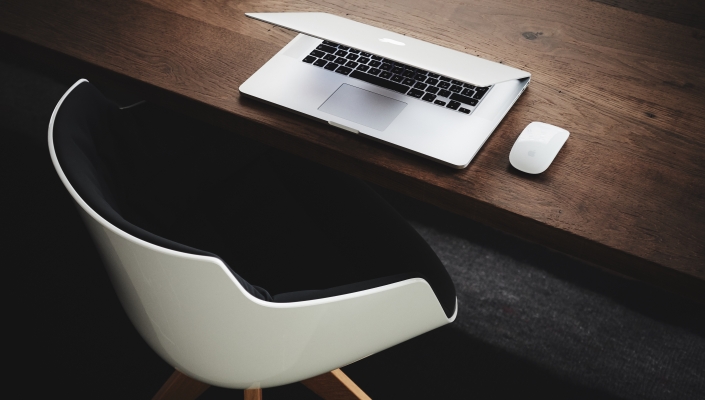 Distributor Westcon has named Dolph Westerbos as the company's new Chief Executive Officer. Westerbos comes to Westcon Group from Brambles and CHEP, where he served as Group President of Asia Pacific and EMEA for the supply chain and pooling solutions provider.
He has also worked at Dell and ModusLink. Existign CEO Dean Douglas is leaving to pursue another business opportunity.
"I'd like to sincerely thank Dean for the role he played in globalizing Westcon and expanding its footprint during the five years he led the organization," said Jens Montanana, Chief Executive Officer, Datatec. "His strategic vision and experience in the technology and channel industry will serve him well and I wish him the most success in his new endeavours."