Submitted by John Garratt on October 16, 2018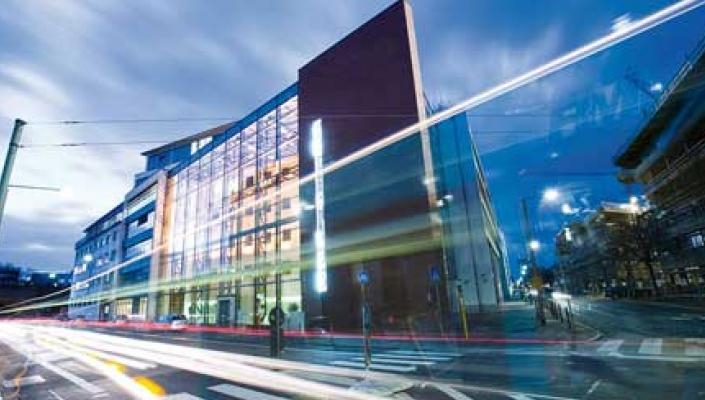 Network analytics specialist Kentik now has a European-hosted SaaS option, located in the Equinix Frankfurt IBX Center in Germany. As part of the company's European expansion, Kentik continues to grow its channel program in the region. Kentik also has a growing team in the region and is hiring Sales and Engineering positions across Europe.
This builds on Kentik's existing US-based SaaS presence to address the specific needs of European enterprises and communications service providers (CSPs). Kentik's proven platform now monitors over 400 Tbps of network activity across 200+ customers globally and processes over 1 trillion flow records daily.
"As networks and applications grow and become increasingly complex, the operations groups behind them must have real-time visibility into both their classic and cloud-native networks to make decisions on routing, capacity, performance, and security that drive stronger customer experiences and business results," said Avi Freedman, co-founder and CEO of Kentik. "We're investing in Europe to fulfill strong demand from enterprises and CSPs across the region."
Jens Osterloh, global network architect at G-Core Labs, a Luxembourg-based global IT solutions provider and Kentik customer: "Kentik provides us with comprehensive traffic anomaly detection and is a core aspect of our DDoS defense strategy. The new location will further reduce latency for us and help in meeting data privacy and compliance requirements."