Last updated:
October 18, 2023
3 minutes read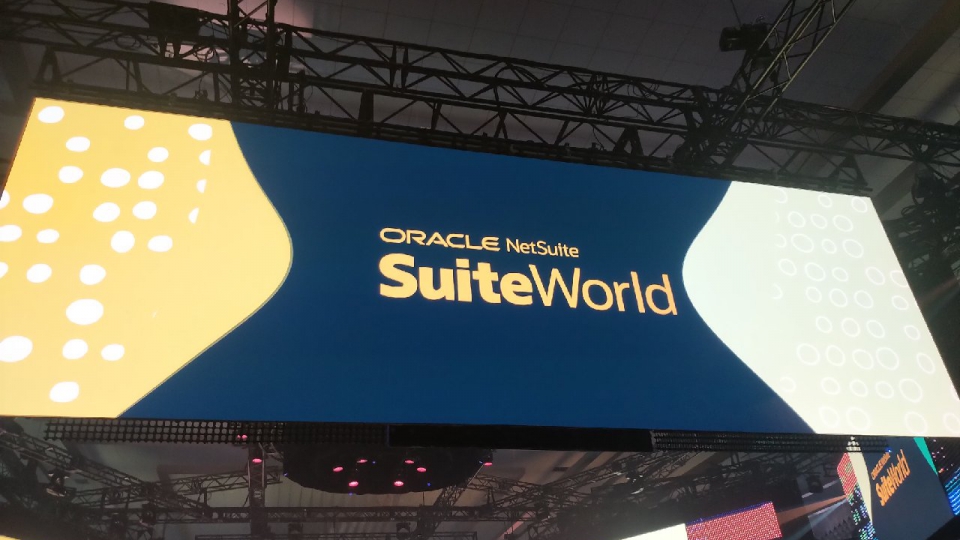 Oracle ERP, CRM, supply chain and financials software business unit NetSuite is aiming to boost its EMEA footprint, with the help of new products and services announced at this week's SuiteWorld partner and customer event in Las Vegas.
IT Europa has been sitting down with NetSuite execs at the event to find out more. We reported on the various product updates and the big shift to AI-driven software offerings yesterday, as well as the first details of the new licensing model being developed by the company.
"With the help of what we have announced, we are aiming to boost our EMEA footprint with the help of more partners across the region," said Ham Patel, NetSuite's EMEA chief operating officer.
The vendor has both sell and deploy partners and alliance partners who deploy software on NetSuite's behalf. The efforts that the firm is making in embedding AI in all its products is seen as a key selling point in the channel.
Using Oracle Cloud Infrastructure (OCI), NetSuite says it can deliver "cost-effective" AI-based services to customers, without them having to use rival hyperscale cloud infrastructure from the likes of Amazon Web Services, Microsoft Azure and Google Cloud Platform.
The new licensing model will also see users only pay for the software functions they actually use. In the past, proposed changes in Oracle licensing has often caused concern among both customers and partners, with fears of increased costs.
Patel said potential costs from the evolving new licensing move would only occur if more seats were deployed and more modules were used. The first area where the licensing is changing is in warehousing functions. For example, a warehouse employee who only needs NetSuite access for receiving, putaway, picking, and shipping, will gain access to NetSuite's relevant warehouse management functionality, without requiring a full subscription.
If more workers are using such software through company growth, or if the NetSuite deployment is extended to other areas of the business like logistics, payments or sales, for instance, then that would naturally lead to higher overall costs. But the promise is that using NetSuite could potentially be cheaper for dealing with individual tasks.
IT Europa suggested to NetSuite founder and executive vice president Evan Goldberg that partners and customers may well want the licensing model roadmap to move faster, to extend it to other modules soon. He said it would be fair to assume new modules would adopt the model next year, after the warehousing offer and take-up had been assessed.
On increasing the channel footprint of NetSuite in Europe, Nicky Tozer, senior vice president of EMEA, gave an example of how the go-to-market was being approached in the Nordics.
"We have offices in Stockholm and Helsinki and aim to spread our footprint more widely to Denmark and other countries like Norway. But NetSuite focuses on industries where we are successful in, and we don't use a sledgehammer to go after a nut.
"In Denmark, Microsoft is big in our space and we compete against them quite a lot. We go where the customers are, not where we'd like them to be. But we have partners and customers in Denmark and we want that presence to increase."