Submitted by Islam Soliman on June 18, 2021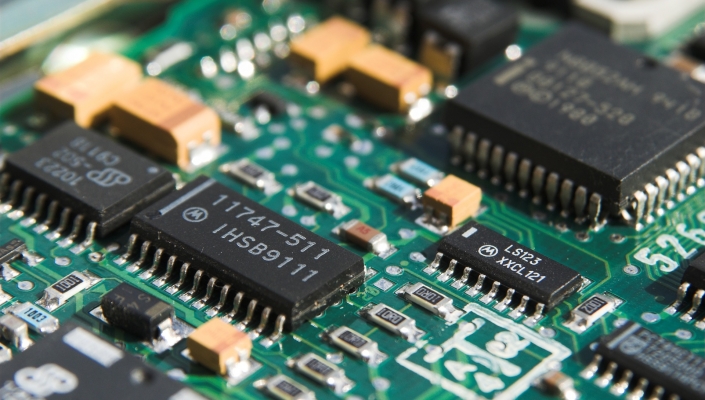 Nebulon is pushing down infrastructure cost and improving cloud management by extending smartCore and SmartEdge functionality to HPE Proliant servers.
With its recently released 3rd Generation AMD EPYC Processor, customers using HPE ProLiant servers have a wide variety of options for their Smart Infrastructure deployments.
"HPE and AMD have a long history of bringing performance and scalability to data centres," said Siamak Nazari, CEO at Nebulon.
 "We are excited to expand our server integration to include the HPE ProLiant DL385 Gen10 Plus server to help customers not only bring cloud simplicity to their on-premises application infrastructure, but with this combination, help our end users drive greater business results in less time," he added. 
By combining HPE ProLiant DL385 Gen10 Plus servers with Nebulon's cloud-managed IoT endpoint, customers can use the SaaS-based Nebulon ON cloud control plane to gain agility of the cloud, deliver cloud operational experiences, and realise three main benefits.
The first value that the solution offers to users, Nebulon claims, is that it enables organisations to achieve a workload density that reduces infrastructure costs by up to 33%.
Second, the Nebulon solution provides centralised data plane updates for all Nebulon-based HPE ProLiant DL385 Gen10 Plus servers, reducing the amount of time spent on software and firmware updates by 90%.
Lastly, app owners can use application templates with standard services provisioned from a single API endpoint in the cloud, accelerating infrastructure provisioning by 2x.