Submitted by Islam Soliman on January 18, 2023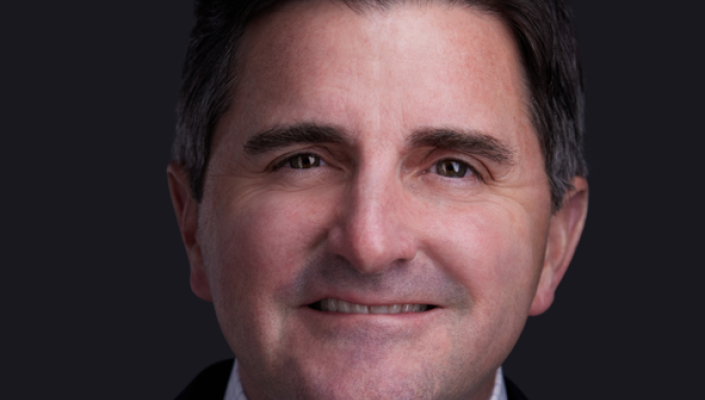 Ex-Pure Storage sales executive Pete Agresta has become the latest member of Nasuni's leadership team after being named its new CRO.
Agresta (pictured) will leverage his 25-plus years of senior-level sales leadership experience at LookingGlass Cyber Solutions, Skyport Systems, Cisco Systems, and AllianceBernstein to lead Nasuni's next phase of growth.
David Grant, President, Nasuni said: "Pete has extensive knowledge of the data management and security industry with proven success building high-performance sales and partner organisations worldwide.
"It's a perfect time to bring on someone like Pete to lead us through our next major financial milestone."