Submitted by Islam Soliman on June 2, 2023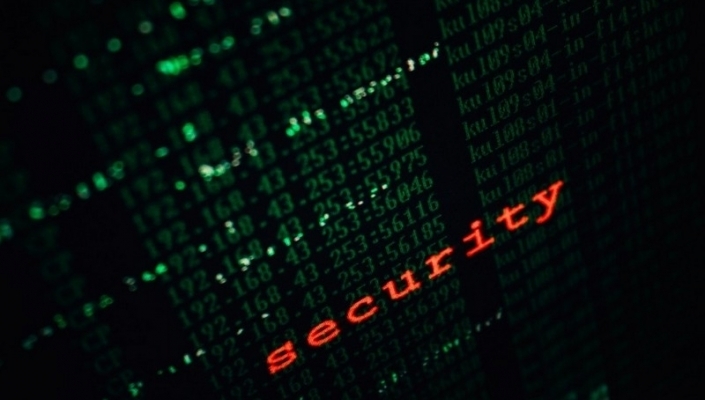 MSPs are eyeing growth through expanded security market involvement, new research from Barracuda Networks reveals.
Despite economic headwinds, a 25% hike in global MSP service-related revenue is anticipated for 2023, with average earnings expected to rise from $12m to $16m per MSP, according to the 'Evolving Landscape of the MSP Business 2023' report.
Neal Bradbury, SVP and GM of Barracuda MSP, said: "The past 12 months have seen the continued rise of the MSP." 
Amid growing competition, nearly half (47%) of MSPs are shifting to support flexible work arrangements. Meanwhile, almost all MSPs are prioritising sustainability, with 50% aiming for net zero.
Roy de Bruijn, CCO of Tredion, added: "There are many opportunities for MSPs in 2023. Small and mid-sized businesses face an enormous gap between their current level of security and the level of security they should have to stay safe,
"It is our responsibility to raise awareness among SMBs of the cybersecurity risks they face, the gaps they need to address, the compliance requirements they face – such as the NIS2 directive in Europe - and the investment that needs. The future is bright for MSPs who have the people with the skills to support customers through that journey."