Submitted by John Garratt on September 3, 2019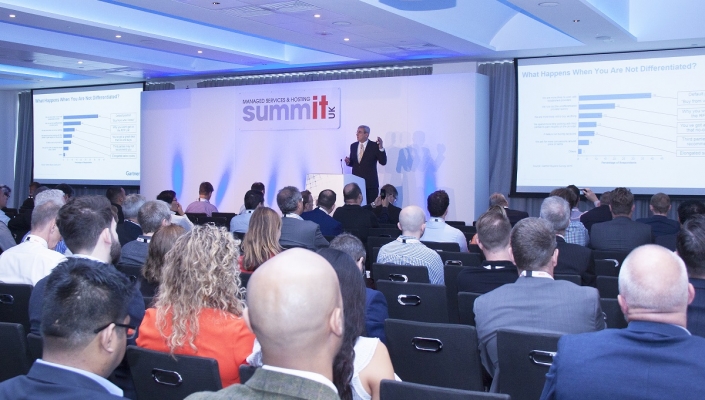 IT providers may be seeing issues with customer confidence in the UK and elsewhere, and this can either be good for managed services because by its nature it is scalable up and down and doesn't need upfront capital, but bad because it can be something new to take on for wary customers. Finding a way through these customer-facing issues in the first keynote at the London Managed Services and Hosting Summit, Gartner's Mark Paine will look at the new pressures on buyers of such services. He will highlight the apparent lack of differentiation offered by providers and the extended matrix of buyers and influencers which can make it hard to compete other than on price.
Mark's previous Summit presentations have always been well received, and this next one, entitled "The Chaotic Buying Process", will cover where service providers may be having problems in getting to "yes" with customers.
Recent blogs from commentators such as Gartner VP and Distinguished Analyst Hank Barnes [blog] talk about the fact that while there is more information available than ever, buyers find it really hard to find what they are looking for. Buyers clearly feel like providers are not making any effort to understand where they are in their buying process, he says.
Getting to be that desired trusted advisor means understanding a lot more about buyers' processes and position. In his presentation Mark Paine will outline how this positioning should guide the MSP sales technique and how they can make buying easier, which will be very welcome in uncertain times. Mark has the first keynote, at 09.30 on September 18, at 155 Bishopsgate, London, to launch a packed day full of fast-paced presentations, discussions and research news.