Submitted by John Garratt on January 9, 2019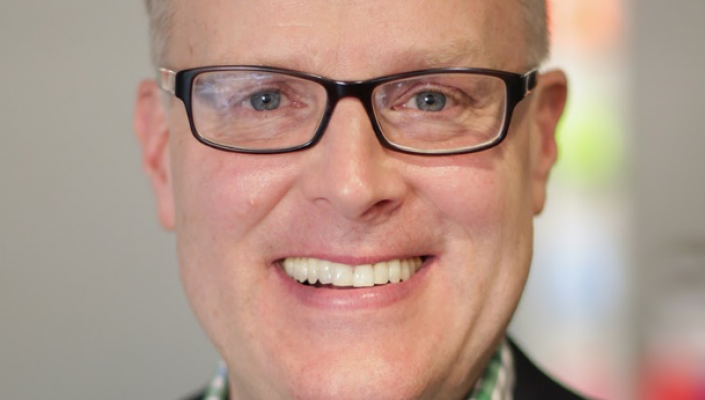 Datto has appointed Tim Weller as its new chief executive officer, succeeding founder Austin McChord, who last year relinquished the day-to-day reins of the business. Weller had led the firm over the last two months in an interim role.Tim Weller joined Datto in June 2017. He has served as chief financial officer, president and chief operating officer.
Around a year ago, Datto was acquired for $1.5bn by Vista Private Equity, and merged with professional services automation specialist Autotask.
Tim Weller (pictured) said: "We remain committed to serving the MSP community as we grow. I look forward to working with Austin, the rest of the board and the entire Datto team as we create open, partner-centric solutions and re-imagine products for MSPs globally."
He has held several other C-level roles over the past 20 years. He was previously CFO of Akamai and also EnerNOC (a clean energy technology company). He has also held positions as an equity research analyst, software developer, video game designer and angel investor.
Austin McChord (still a board member) said: "Tim and I worked every day, side by side, for the last 18 months as we grew Datto. He is passionate about the MSP community as a whole and truly believes in their role going forward. Datto is in good hands."
The company offers business continuity and disaster recovery, networking, business management, and file backup and sync solutions. The US vendor has offices in the UK, Netherlands, Denmark, Germany, Canada, Australia, China and Singapore.