Submitted by Islam Soliman on August 23, 2021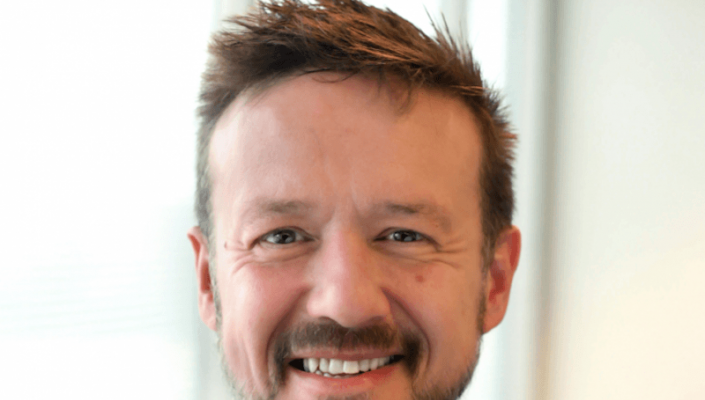 MSP Ensono has joined Google Cloud's partner programme, which it says will allow the company to "enhance its multi cloud credentials".  
By joining the Google Cloud Partner Advantage Programme, Ensono will be able to offer new cloud capabilities to its clients and access technologies such as BigQuery and Anthos.
"As a leading managed services provider helping enterprises transform in the cloud, being able to provide multi-cloud solutions across platforms is a key strategy that our clients are looking for," said Gordon McKenna (pictured), CTO of public cloud at Ensono.
"Our mission is to provide organisations with the best management of hybrid environments while migrating applications to the cloud. By working with Google Cloud, Ensono has the expertise to aid clients in achieving their multicloud goals by adopting Google Cloud applications within their existing infrastructure."
By strengthening its partnership with Google Cloud, Ensono now provides cloud services across Google Cloud, AWS and Microsoft Azure, it claims.
The announcement comes after its recent acquisition of Amido, a UK-based cloud-native consultancy and member of the Google Cloud Partner Advantage Programme.
With Amido's cloud-native skills and Google Cloud's client base, Ensono says it is now able to drive growth and cloud-native capabilities for current clients, notably in the retail industry.
Ensono says it will now be able to provide support and guidance to Amido's retail clients to help them drive business growth within the Google Cloud ecosystem.