Submitted by Islam Soliman on May 3, 2022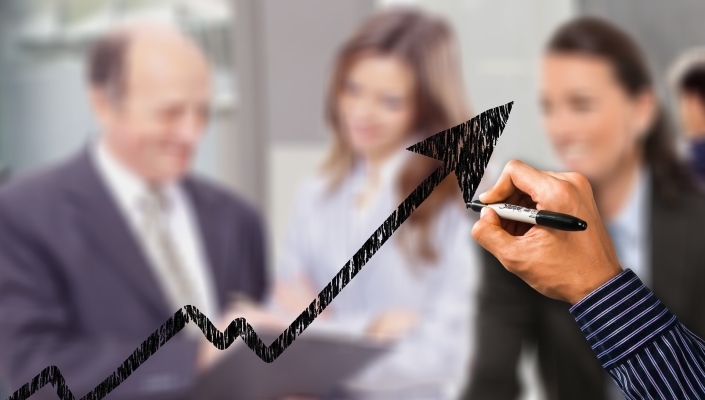 MSP CSI has announced the appointment of Nick Westall as its new CTO to help spearhead the firm's growth plans.
Westall will oversee the firm's strategic direction in terms of products and services, bringing a wealth of expertise in acquisitions and driving organic growth, said Simon Fisk, group chief executive at CSI.
"It's an exciting period for CSI as we rapidly expand our client base in the highly regulated industries that we specialise in," Fisk continued. "Nick has a deep understanding of the marketplace and what is required for us to grow aggressively."
Before joining the CSI, Westall served as COO and CTO at Technimove and CTO at CACI.  
"My first task is to bring an overarching vision and strategy to extend CSI's current offerings and build a comprehensive roadmap for each product and service area," he added. "My experience of participating in several acquisitions at MTI and CACI will undoubtedly be useful to CSI, but my initial focus will be on helping accelerate organic growth."