Submitted by John Garratt on July 9, 2020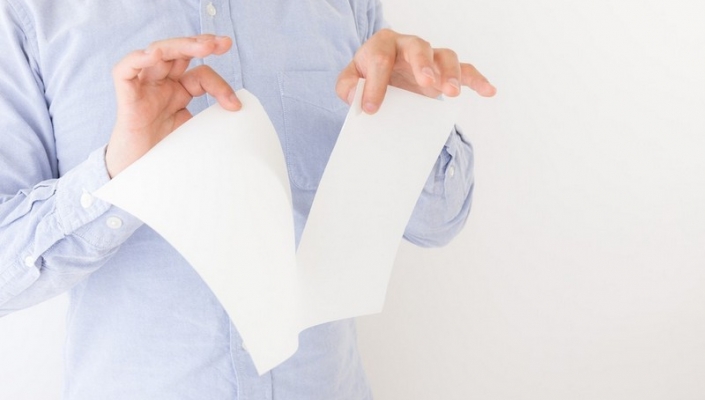 International mobile phone seller and refurbishment firm Redeem has gone bust, although there are hopes that its Spanish business can be saved.
Chris Pole and Rick Harrison from KPMG have been appointed as joint administrators for Redeem UK and Redeem Holdings, two entities of Redeem Group.
The company refurbishes, processes and resells mobile phones to mobile network operators and enterprises, as well as directly to consumers through its website Envirofone. The group is headquartered in Macclesfield, Cheshire, UK with an office in Bathgate, Scotland. It also has operations in Dubai, Estonia, Spain and Sweden.
The administrators from KPMG have not been appointed over the non-UK based entities. The Redeem directors, with the administrators' assistance, "are taking steps to wind these other businesses down under the relevant jurisdictions", said KPMG. This is with the exception of Spain, where the administrators are seeking a purchaser for the Madrid-based business.
Redeem Group employed 130 staff in the UK, the majority of which had already been furloughed, "and regrettably, 118 were made redundant on appointment", KPMG said. The remaining staff are being retained to assist with the winding down of the business.
Chris Pole, joint administrator, said: "Like many businesses, Redeem Group has been severely impacted by Covid-19 and the business has been in hibernation since March. The directors had been working with customers and stakeholders to secure new funding into the business to support a reopening, but, unfortunately, this has not been possible."
He added: "Our focus over the coming days is to realise the remaining assets and find a purchaser for the group's Spanish business."
In its most recently filed accounts, for the 18-month period ending 30 September 2018, Redeem UK Limited reported revenue of £82.1m. From this, it made a £1.1m operating loss.