Submitted by Islam Soliman on November 26, 2021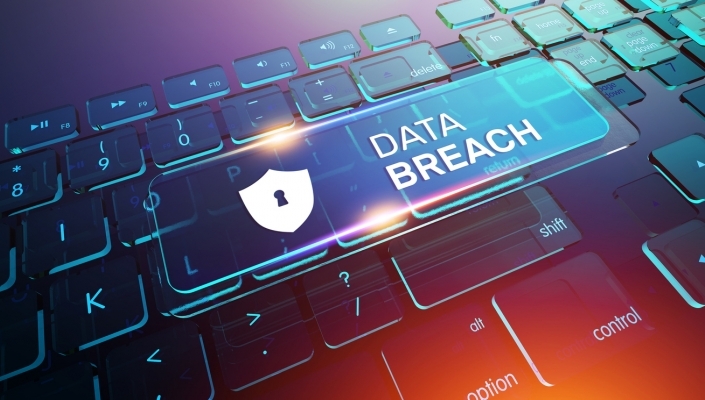 Web 2.0 security firm Miracl Trust has formed a new partnership with global cash management fintech Cashfac to offer a zero knowledge proof (ZKP), multi-factor authentication (MFA) solution.
The new partnership provides Cashfac with an offering that will enable it to achieve PDS2 compliance for strong customer authentication.
"Miracl Trust provided an innovative, cost-effective and scalable MFA solution, which not only met our PSD2 compliance requirements for strong customer authentication but also enhanced the overall security profile of our application," said John Ferguson, Cashfac's CRO. "We're delighted to have MIRACL's solution live on our latest release and look forward to progressing our partnership in the future."
With the ZKP solution, Cashfac's customers can reduce the authentication burden and suffer fewer login failures while focusing on their tasks, Miracl Trust said.
Due to the critical nature of Cashfac's services, it's imperative for it to ensure secure authentication for its customers. Cashfac claims it provides a white-labelled virtual bank technology (VBT) platform to customers via many of the world's major banks. 
"We know that Miracl Trust is the ultimate in multi-factor authentication – it's easy for the user, taking significantly less time to implement than traditional multi-factor authentication systems, but highly secure too," added Rob Griffin, Miracl's CEO.