Submitted by John Garratt on January 16, 2019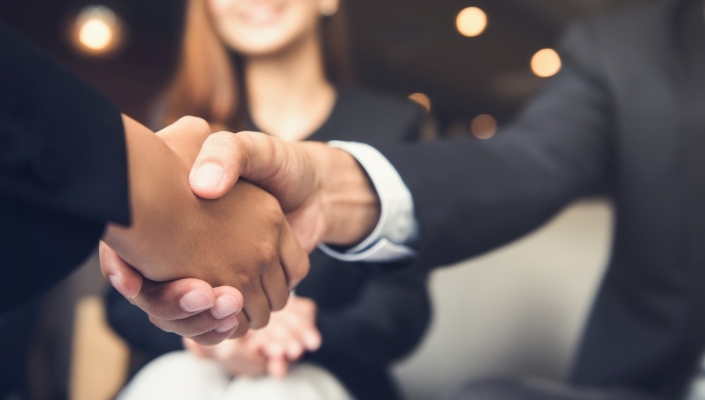 Asia and US-based Mindtree has reported revenue of $251.5 million (growth of 2.1% q-o-q / 17.4% y-o-y) for the quarter ended December 31, 2018. The net profit at $26.9 million was a decline of 7.5% q-o-q but growth of 22.2% y-o-y.
It had 340 active clients as of December 31, 2018 with the number of $1 million+ clients up by 5 to a total of 116. Total staff number was 19,908 Mindtree Minds as of December 31, 2018, with a trailing 12 months attrition is 13.4%.
"Our consulting first approach combined with deep technology and domain expertise are helping our clients drive enterprise-wide transformations," Rostow Ravanan, CEO & Managing Director, Mindtree. "This has also helped us win several recognitions from industry analysts for our capabilities and sustain our growth momentum even in a seasonally weak quarter. Our continuous investments in our people further strengthens our ability to create sustainable value for all stakeholders."