Submitted by lawrence on January 24, 2014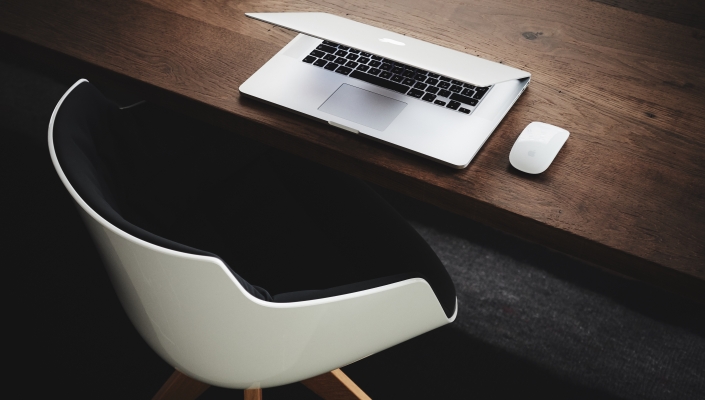 Microsoft shares rose after it indicated Q2 commercial sales rising, even though it is also lowering its FY14 (ends June '14) opex guidance range to $31.2bn-$31.5bn from a prior $31.3bn-$31.9bn.
Microsoft is proud of its FQ2 enterprise numbers: server product sales rose 12% yr/yr, and Office Commercial and Windows volume licensing sales 10% apiece. It also estimates Hyper-V gained 5 points of virtualization share; Hyper-V has been taking share from VMware's market-leading vSphere platform for some time. Office consumer sales fell 24% Yyr/yr however with Microsoft attributing 2/3 of the drop to a shift to Office 365 Home Premium, which now has over 3.5 million subs (up from 2 million in October).