Submitted by John Garratt on January 27, 2021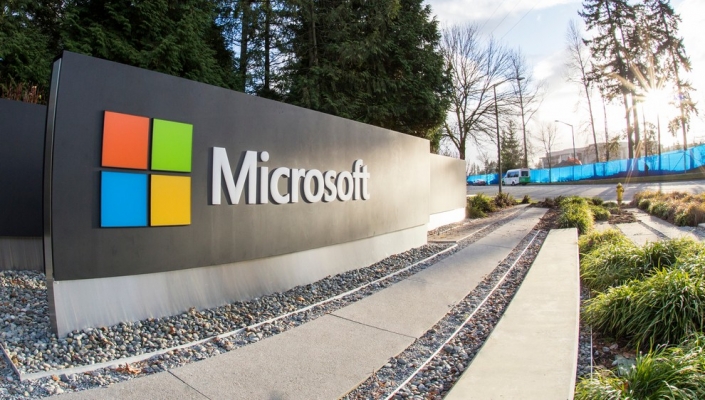 Microsoft shares jumped 6.5% after hours following fiscal Q2 reports that saw the company pass $40bn in quarterly revenue, up 17% on the same quarter a year ago. 
Productivity and Business Processes sales increased 13% on the year to $13.35bn, above the $12.94bn consensus estimate.
Office 365 Commercial revenue was up 20% in the period. LinkedIn sales were up 23%. Intelligent Cloud revenue totaled $14.60bn, +23% Y/Y versus the $13.75bn estimate. Azure revenue growth was 50%, up from the 48% last quarter and further reversing the cloud platform's pre-pandemic deceleration.
More Personal Computing was up 14% to $15.12bn,  slightly missing the $13.55bn estimate. Xbox and related services showed the expected strength from the pandemic trends and new consoles, up 40%. Surface sales were up 3%.