Submitted by John Garratt on April 1, 2021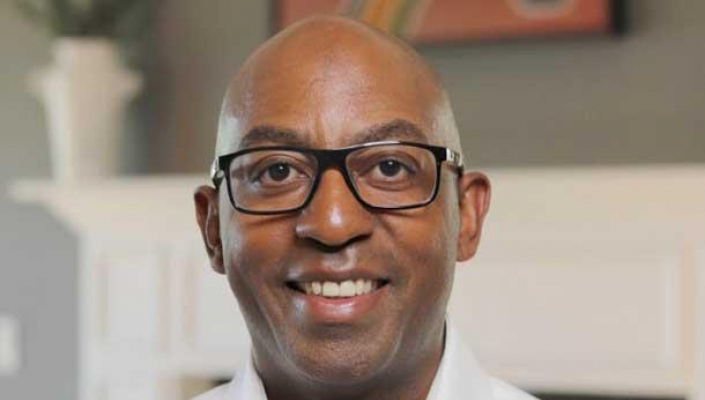 Gavriella Schuster has left her role as Microsoft's global channels boss, being replaced by Rodney Clark (pictured), previously the head of Microsoft's global IoT and mixed reality sales.
Schuster will be sticking around for a while to help with the transition but it is not known at the moment whether she will be taking on a new role at Microsoft or leaving the company completely, after leading the channels business for seven years.
In a LinkedIn post announcing her departure, she said: "The restrictions brought on by Covid have given me time to reflect on and reconnect with my passions and to spark a new passion to drive a movement to shift the status quo and make an impact on inclusion and gender equity in the tech industry."
She added: "At this same time I was in conversation with Microsoft about the next steps of transformation for the business. As a result we concluded that now is a good time to begin to transition my current Microsoft accountabilities and focus on thinking about how to engage in work that fuels my passions."
Nick Parker, corporate vice president for global partner solutions, said: "Gavriella has accomplished so much for Microsoft and our partner ecosystem, from leading the organisation through the formation of the One Commercial Partner team, the development of our cloud ecosystem to now 90,000 partners and to the maturation of the Cloud Solution Provider programme.
"In his 20-plus years at Microsoft, Rodney has been no stranger to the channel, spending a vast majority of time dedicated to growing partner value. His experience, passion and commitment to building capability through partners positions him incredibly well to help them continue to drive growth."
In other channel leadership changes Microsoft UK has appointed Orla McGrath to lead its partner organisation. She has joined from Accenture where she led the Salesforce business, and before that she was managing director of the Accenture UK and Ireland Cloud First Applications Group.
Joe Macri, who previously led the Microsoft UK partner business, retired in December 2020.
In addition, Soraya Scott is moving from Microsoft's international business unit to take the chief operating officer role for the UK and Ireland. She will be responsible for UK marketing, product strategy and transformation.