Submitted by Antony Savvas on July 4, 2022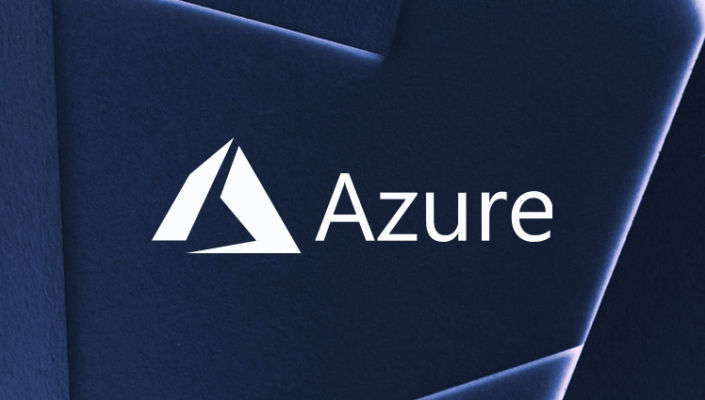 Microsoft has admitted it has been forced to refuse access to its cloud hosting facilities to service providers, because of a lack of capacity.
Managed service providers wanting to service the needs of their end customers have been refused access to the hyperscaler's data centres in the UK, reports the Telegraph newspaper.
MSP QuoStar told the paper it had approached Microsoft Azure for hosting capacity but that it had been denied access.
QuoStar was told by Microsoft in an email: "Unfortunately, due to high demand in this region, we are not able to approve your request at this time."
Microsoft, according to analysts recently, has been globally hoovering up new public cloud services business against main rival Amazon Web Services over the last year.
However, it told QuoStar, it could only offer it a "bi-monthly" update on whether cloud services would be available in the future.
Neil Clark, QuoStar director of cloud services, told the Telegraph that public promises of "endless capacity" from Microsoft and its rivals "masked the reality".
Clark said: "Businesses need to start realising that these aren't endless supplies. You've got to treat cloud companies in the same way that you would do a smaller supplier."
Microsoft confirmed high growth in demand for its cloud services has taken its toll on service capacity. A spokesperson told the newspaper that "we've taken steps to address customer increases in capacity, while also expediting server deployment in our data centres".