Submitted by John Garratt on February 26, 2020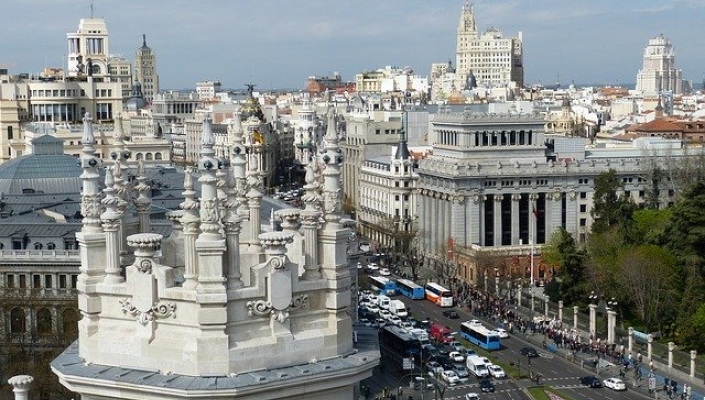 Microsoft and Telefónica are getting cosier with new business deals in Spain. The software giant will open an Azure datacentre region in Spain to help accelerate digital transformation, with delivery of Microsoft cloud services – including Microsoft Azure, Microsoft 365, Microsoft Dynamics 365 and Microsoft Power Platform.
Using Telefónica's infrastructure, will also mean Telefónica and Microsoft's joint customers get access to new services that require low latency, security and assured bandwidth, opening up new scenarios around 5G, edge computing and Industry 4.0, they say.
A new strategic collaboration framework between Telefónica and Microsoft will also provide joint go-to-market plans in Telefónica's footprint.