Submitted by John Garratt on February 1, 2019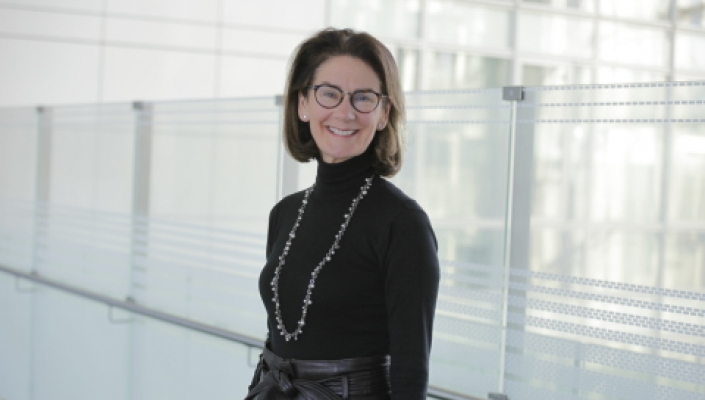 Hélène Auriol Potier has been appointed Executive Vice President, International at Orange Business Services. She joins Orange from Microsoft where she spent 10 years, most recently as General Manager, Artificial Intelligence, Western Europe.
"Hélène's deep knowledge of B2B customer needs, as well as her expertise in digital technologies will help our customers shape their innovation and is a perfect match with our ambition to become a leader in a new global, data-driven ecosystem where people, objects and business processes are all connected both inside and outside the company. This is what we envision as the "Internet of Enterprises," said Helmut Reisinger, CEO, Orange Business Services.
She aims to help drive forward the company's growth in areas that are key to support multinational companies in their data journey, including IoT, SD-WAN, cloud, analytics, big data and cyberdefense. This strategy has already delivered significant results for Orange Business Services, with over 100 new major international customers signed up in 2018, it says.
In cloud services and cybersecurity for example, Orange Business Services has posted seven consecutive years of double-digit growth globally, putting it well on the way to meeting its ambition for 50% of cloud revenues to come from outside France by 2022. This has also been driven by key acquisitions in the industry, including Basefarm, and the opening of new data centres in Amsterdam and Atlanta.