Submitted by Islam Soliman on October 6, 2021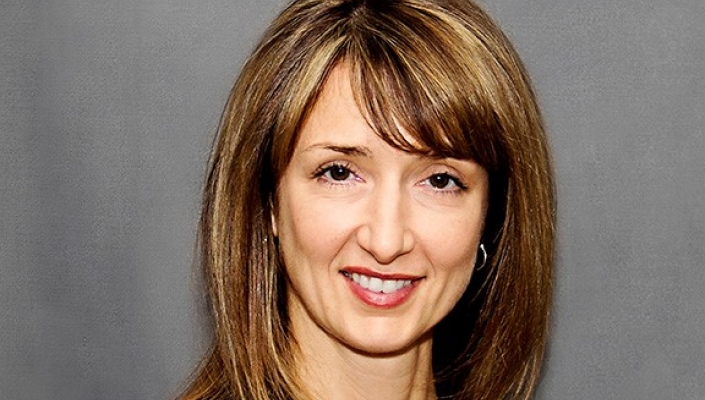 Malwarebytes has appointed Amy Appleyard as senior vice president of global sales to accelerate its growth strategies and international expansion.
In her new role, she will partner closely with the marketing and customer success to further deepen the organisation's sales initiatives and expand its focus on empowering MSPs to provide cybersecurity solutions to their customers.
Appleyard has over 15 years of experience in leading sales organisations and successfully scaling companies, and joins the company from VMware, where she was VP of sales for the commercial division of VMware Carbon Black. 
Before then, Appleyard's broad experience has also seen her serve as VP sales for LogMeIn's Communications & Collaboration line of business and VP sales for Staples Business Advantage.
"Amy's proven track record of driving high-impact growth, industry experience and strong understanding of our opportunity in the market make her an incredible addition to our team," said Barry Mainz, chief operating officer of Malwarebytes. "Amy's primary focus will be on creating an environment that fosters success by providing the necessary tools, training, support and programmes to amplify our sales initiatives and serve our customers, partners and prospects."
The addition of Appleyard to the team will enable Malwarebytes' COO Barry Mainz, who has successfully grown global sales and marketing substantially during his time at Malwarebytes, to focus on building strategic partnerships and delivering on broader business objectives.
"From cybersecurity threats – to remote worker management – to staff shortages, today's rapidly changing environment is creating numerous challenges for organisations of all sizes," said Appleyard. "Malwarebytes is uniquely positioned to meet their needs with an elegant, intuitive and easy-to-manage cybersecurity solution. I look forward to accelerating the company's rapid growth path to deliver on its mission to bring cyber protection to all." 
Her appointment comes when Malwarebytes continues to focus on the needs of mid-market customers by relaunching its platform integrations programme for enterprise customers and MSPs.