Submitted by John Garratt on July 15, 2020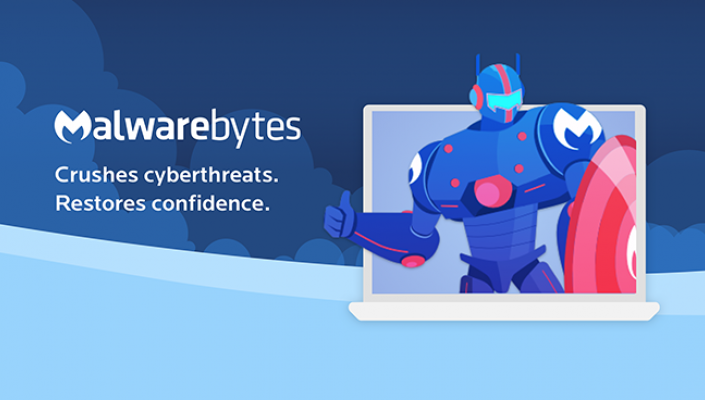 Malwarebytes has hired Jordan Ryan, ex-AlienVault and SolarWinds, to lead its EMEA and APAC sales efforts. The company wants to accelerate growth in EMEA and APAC.
"Jordan Ryan brings a strong sales background and proven leadership skills to our European team. His experience across both growing companies and established enterprises will help Malwarebytes accelerate our position in the market this year and beyond," said Marcin Kleczynski, CEO at Malwarebytes. "Jordan is a critical addition to our team as we continue to add focus to channel sales and grow our presence across Europe."
Jordan Ryan joins the company with over 11 years' experience in the IT security industry. He previously worked with other vendors including AlienVault, which was acquired by AT&T in 2018, and SolarWinds. In his new role at Malwarebytes, he will be updating go to market strategy and amplifying engagement with the channel to accelerate growth in the region.
The company has just announced record results from its 2020 fiscal year, demonstrating continued acceleration in growth.  The company exited fiscal 2020 with more than $190m in Annual Recurring Revenue (ARR). Since 2019 the company has added over 120 new employees worldwide to support this growth, bringing total headcount to over 860.
"In 2019 we continued to focus on our customers and creating a safer and more secure environment as people and endpoint devices move between home and work. With today's dramatic shift to remote work, this effort has now proven to be more relevant than ever before. Last year not only did we help customers prevent and recover from active attacks, we also collaborated with law enforcement, nonprofits and other vendors on taking down stalkerware as part of our efforts to give back to the greater community," said Marcin Kleczynski, co-founder & CEO of Malwarebytes. "As we move ahead in 2020, we continue our work to make cybersecurity easier and more effective – no matter where users are sitting – while reducing the workloads of overburdened cybersecurity teams with a strong emphasis on privacy and protection for business customers and consumers alike."