Last updated:
March 29, 2023
1 minutes read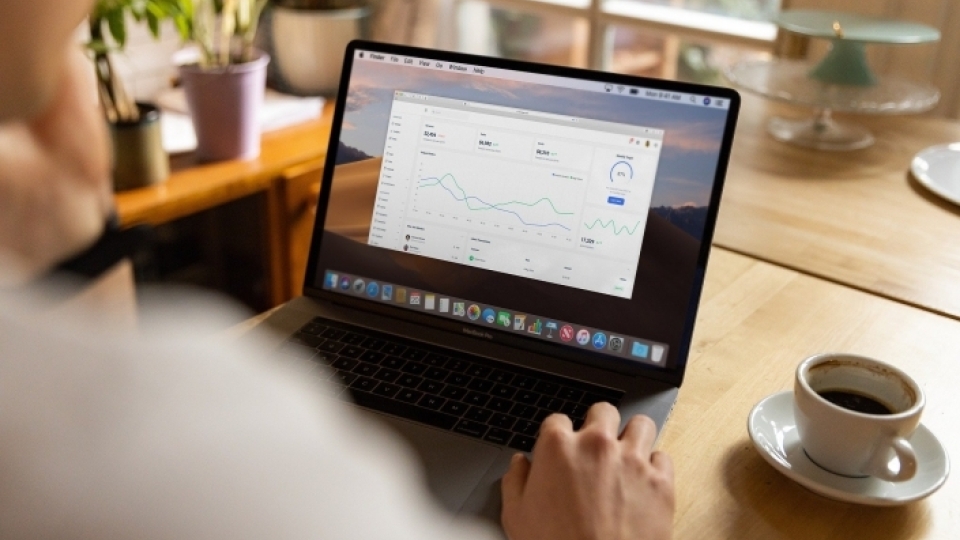 After an initial surge of IT channel firms adopting a four-day work week, a majority of UK SME workers are in favour of a four-day work schedule, according to a recent study conducted by GetApp. 
The research found that 85% of the 1,047 workers surveyed are aware of the concept and are actively pushing for its adoption by their employers. 
Additionally, 74% of respondents stated that they would be willing to change jobs to work for a company that offers greater flexibility. 
The main reason behind this desire for a shorter work week is to achieve a better work-life balance, as 78% expressed dissatisfaction with their current jobs.
David Jani, Content Analyst at GetApp UK, said: "Although our survey results suggested that the majority of employers weren't planning to implement a four-day week, our participants made it clear that they felt positive about the idea of this way of working."