Submitted by John Garratt on June 11, 2018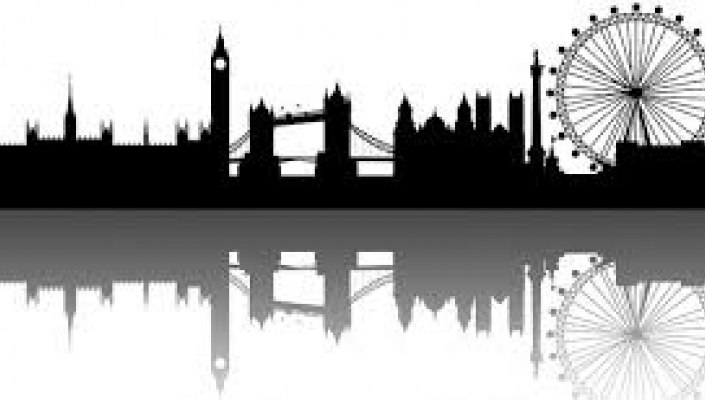 The UK continues to be the leading European destination for international tech investors, with British tech companies attracting almost three times more venture capital investment than any other European country over the past two years.
Since June 2016, UK tech companies have received over £5bn in VC funding – more than France (£1.55bn), Germany (£2.15bn) and Sweden (£644m) combined.
According to figures from London Mayor's agency London & Partners, London's tech firms account for over 80% of all venture capital money invested into the UK since the EU referendum vote.
London's high concentration of tech companies and talent has helped it to remain Europe's number one destination city for VC funding, with its tech firms attracting over £4bn of investment – ahead of Paris (£1.14bn), Berlin (£814m) and Stockholm (£542m).
This week (11-17 June) London will showcase the best of its tech offering by opening its doors to the international business community for London Tech Week 2018, Europe's largest festival of technology and innovation. The city will host over 200 events and welcome over 50,000 entrepreneurs, investors and tech leaders from all over the world.
Sherry Coutu CBE, London Tech Week ambassador and angel investor, said: "With a high number of scale-ups and high growth companies, it is no surprise to see that London and the UK continues to be a leading destination for international tech investors.
"From artificial intelligence to cyber security, EdTech and GovTech, the UK is home to companies that are leading the way in developing and implementing the latest cutting-edge technologies."