Submitted by Antony Savvas on January 5, 2022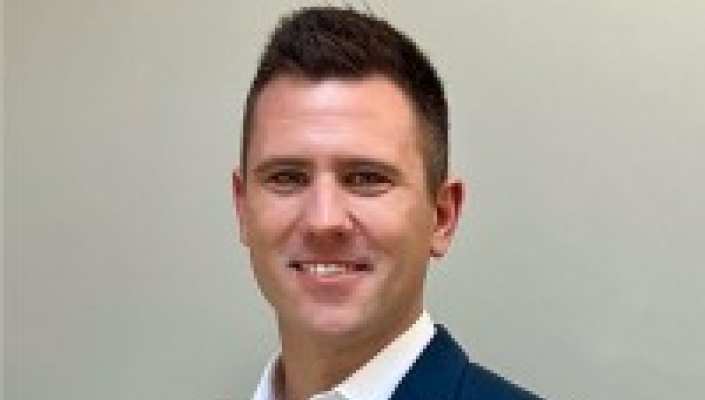 Cyber security vendor LogPoint has appointed Matthew Rhodes as regional sales director for MSSPs (managed security service providers) and strategic accounts in EMEA, based in the UK.
Rhodes (pictured) will be responsible for developing new partner programmes, advice and support. He joins LogPoint with extensive experience from a range of established cyber security vendors, most recently Palo Alto Networks, where he held regional sales and channel director roles.
He has also previously served as EMEA channel manager at Demisto, Northern European channel manager at Cylance, and as major accounts director at distributor Exclusive Networks. Rhodes will be reporting to Andrew Lintell, LogPoint VP of EMEA, also based in the UK.
"We strive to be a more consultative partner to our MSSP's, empowering them with new service offerings, new customer recruitment and new innovative routes to market to make them successful," said Lintell. "Matthew has exactly the right experience and understanding of the MSSP market to achieve this. He immediately understood and bought into the LogPoint mission and values, and I'm convinced he will be a fantastic addition to the team."
Rhodes added: "The biggest challenge in cyber security operations today is the overwhelming amount of data and incidents that need to be investigated, at a time when there is a huge skills shortage in the sector. LogPoint offers an end-to-end advanced SOC platform that will give MSSPs the ability to efficiently offer the relevant security outcomes to customers, and we are doing this with one of the most flexible cost models that I have seen in this space."
LogPoint provides an integrated, foundational security operations platform built on its core SIEM (security information and event management) solution, UEBA (User and entity behaviour analytics), SAP security and SOAR (security orchestration, automation and response).
Last October, LogPoint appointed Tim Wallen as its regional director for the UK and Ireland. The company is headquartered in Copenhagen, Denmark, with offices located around the world.